Happy 8th Birthday, Ella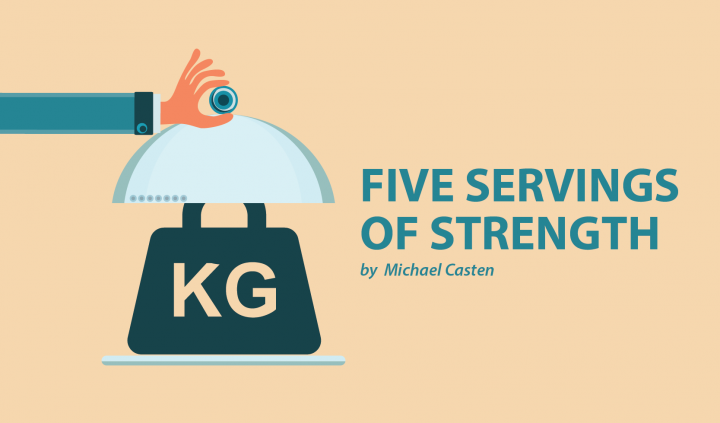 Dairy Queen Ice Cream Cake. A Cabbage Patch doll. Brush-tipped markers and a slime kit. A diary and a special drinking glass (filled with Hershey's Kisses). All the goodies Ella received on her 8th birthday.
It's hard to believe Ella is 8 years old today (June 10). I remember her birth clearly. Her brother and sister were both cesarean-section babies, and for our third, we wanted a natural birth via a VBAC2 (vaginal birth after two C-sections). It was a risky call but we prepared the best we could by utilizing a doula and The Bradley Birthing Method. Labor was long and Lindsay (Ella's mother) opted for no drugs of any kind. Together, we delivered Ella.
After two days in the hospital, a nurse came in with some news for us regarding Ella. She was concerned about her flexibility and "squishiness." She was also concerned about her eyes, more specifically the spacing and shape of her eyes. She suspected Down's syndrome. We were floored. After the perfect VBAC2 and having two other healthy babies, we were not ready for such news. We took Ella home, and she seemed perfect.
We had the tests done to determine if Down's syndrome was truly the case. The results came back negative for Down's syndrome. We were beyond relieved and thought everything would be all right. We went about our daily lives with three children under the age of 5. It wasn't until Ella starting missing certain milestones that we realized something was wrong. We had her doing physical therapy to address the issues, but she made no progress. With the doctors, we eliminated many reasons why she wasn't hitting the milestones. We did a ton of research and came across SMA. We had never heard of SMA before and hoped that it wasn't the cause. After the elimination of potential causing factors, Ella had nerve conduction tests with a University of Illinois at Chicago neurologist who was well versed in SMA. His unofficial diagnosis was SMA. We had a genetic test done to finally determine if SMA was the culprit.
Unfortunately, SMA is the culprit.
Ella is now 8 years old and thriving. Yes, she's confined to a wheelchair. Yes, she needs help with many activities of daily living. Yes, the disease has compromised her health significantly. But no, SMA does not define her.
Ella is defined by who she is as a person. Sensitive, caring, good-humored, bright, loving, and a fighter.
Watching her grow up has been an adventure. Seeing her go through all the health issues due to SMA has been a journey we'd never expected. As it stands, however, it is her personality that draws us near to her, that draws many near to her. Her life will be difficult in many ways, but it will also be wonderful in many ways.
Happy birthday, "Squishy."
***
Note: SMA News Today is strictly a news and information website about the disease. It does not provide medical advice, diagnosis, or treatment. This content is not intended to be a substitute for professional medical advice, diagnosis, or treatment. Always seek the advice of your physician or other qualified health provider with any questions you may have regarding a medical condition. Never disregard professional medical advice or delay in seeking it because of something you have read on this website. The opinions expressed in this column are not those of SMA News Today, or its parent company, BioNews Services, and are intended to spark discussion about issues pertaining to spinal muscular atrophy.