Ella Loves School Thanks to a Community Effort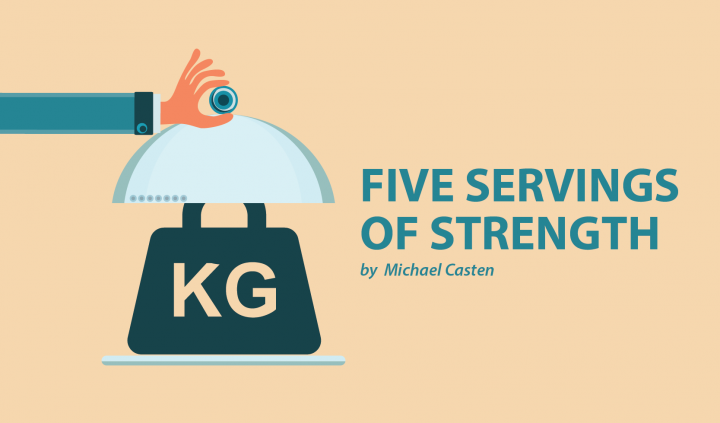 School has started.
Ella loves school. She's one of those kids that adore playing school over the summer just to keep it alive for herself. She's now in the third grade and loves it even more than last year.
Because of her SMA, she has an individual education plan in place to accommodate her needs. She has an assistant in the classroom who has been with her since kindergarten. The room is set up so that Ella can freely roam the classroom like any able-bodied child. She has all of her modifications in place thanks to great communication between home and school.
One reason Ella thrives so much in school is it's filled with children her age. Many of them have been in class with Ella in the past, and for some, it's a new experience. Nonetheless, the welcoming attitude of all of the children plays a vital role in Ella's education. They treat her as they would any other child in the room. They simply overlook the fact that she's in a wheelchair and see her for who she is.
They also respect her wheelchair. At the beginning of the year, Ella and an adult give the class a "crash course" in how to behave around a 300-pound wheelchair. They are taught not to stand behind the chair because Ella cannot see behind her and she often backs up to make a movement. They are also instructed not to touch the joystick. Kids may have seen Ava or Henry (Ella's siblings) getting a ride on the back of the chair, but classmates are not to attempt that.
Educating a child with special needs takes the work of the entire community. Kids need to learn the realities of equipment and the frailty of the disabled person, and they need to incorporate respect into their everyday relationships. The adults in the building also need to be educated about Ella so that she can meet her potential in a vast array of educational endeavors.
Communication is also a key ingredient in procuring a quality education for special needs children. We have set up text messaging with Ella's physical therapist as well as her assistant. Anytime anything comes up, the situation can quickly resolve.
The main point is that when a school has a special needs child that they have to work with, they must approach the whole child, and that must prevail. Our school has done this year after year, and I think that's why Ella loves school so much.
***
Note: SMA News Today is strictly a news and information website about the disease. It does not provide medical advice, diagnosis, or treatment. This content is not intended to be a substitute for professional medical advice, diagnosis, or treatment. Always seek the advice of your physician or other qualified health provider with any questions you may have regarding a medical condition. Never disregard professional medical advice or delay in seeking it because of something you have read on this website. The opinions expressed in this column are not those of SMA News Today, or its parent company, BioNews Services, and are intended to spark discussion about issues pertaining to spinal muscular atrophy.