Ella Finds Joy in Slime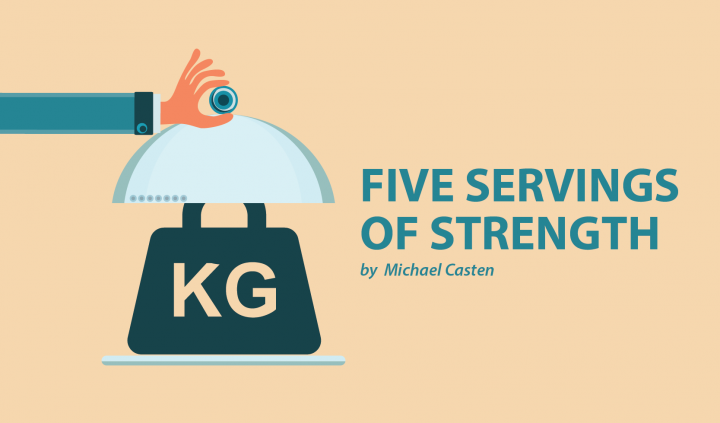 Ella takes great joy in slime. It's the new craze these days. We sit at the kitchen table and pour glue into a bowl. We add other ingredients and before you know it we've made a squishy slimeball. She watches YouTube videos to get new ideas on how to make slime. She goes over to a neighbor's house where there's a complete slime station in their garage. All in all, she loves the slime — I guess you could say it's an obsession.
Besides being something to play with, experiment with, and gaze at, the slime obsession serves a hidden agenda: hand strength. Ella has to stir the concoction with a spoon, and it gets progressively harder to stir as the ingredients mix together. She then has to take the slime out of the bowl and knead it, roll it, and squeeze it for it to reach its maximum consistency. All this work with her hands proves to be quite a workout. Her fine motor skills are getting a great workout.
Kids with SMA often have a hard time with fine motor skills. Occupational therapy can help with this as they learn to write, comb their hair, and pick things up. What better way to work out the hand muscles than to squeeze, mold, and mix? She is stretching her arm muscles as she picks up the slime, puts her hands over her head and lets the slime dribble down onto the tray to form a pretty design. The obsession is a win-win — despite the mess.
Kids get obsessed with a variety of things these days. The children in the slime videos on YouTube are coming up with different ways to make slime, with each method producing a unique type of slime. You have your stretchy slime, your jiggly slime, your fluffy slime, and more. Either way, Ella enjoys watching the YouTube videos and trying the new and improved ways of creating her slime. She's getting a workout all the while and doesn't even realize it. In the end, we have baggies full of colorful slime, all ready to be played with. Most importantly, we have one happy 8-year-old!
***
Note: SMA News Today is strictly a news and information website about the disease. It does not provide medical advice, diagnosis, or treatment. This content is not intended to be a substitute for professional medical advice, diagnosis, or treatment. Always seek the advice of your physician or other qualified health provider with any questions you may have regarding a medical condition. Never disregard professional medical advice or delay in seeking it because of something you have read on this website. The opinions expressed in this column are not those of SMA News Today, or its parent company, BioNews Services, and are intended to spark discussion about issues pertaining to spinal muscular atrophy.