Ella Is Enjoying the Christmas Season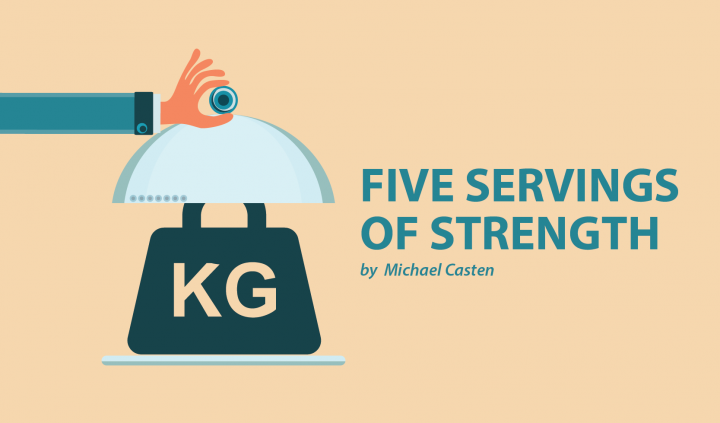 The Christmas season is upon us. Like her mother, Ella has a special affinity for Christmas. We decorate the house right after Thanksgiving, plus send and receive greetings cards. We bring out festive clothing and hand stockings by the fireplace. We play Christmas music and watch movie favorites over and over.
Ella does what she can to participate. She tools around in her little manual wheelchair and places ornaments on the lower part of the Christmas tree. She makes paper chains at school and brings them home for us to hang in various spots. She sings seasonal songs and watches holiday movies.
As the season approaches, the kids make a Christmas list of gifts they would like to receive. We have them buy each other a present as well. It's always been a challenge to shop for Ella. We search high and low to find age-appropriate toys she can play with. She asks for baby dolls and accessories, but they must meet certain criteria: The dolls must be small enough for her to hold and not too heavy. In the past, we've performed "baby doll surgery" to remove sand or filler from inside the dolls. We also look for small "squishy" toys with which she can play.
Ava and Henry do a good job shopping for Ella. They sit with us while we look for gifts online to accompany what we've gotten for her. They consider that her SMA can make it difficult to play with some toys. On Christmas morning it's sweet to watch them as they open their gifts from one another. They are genuinely grateful for the thought that goes into each present.
Christmas is a special time in our house. Lindsay was born on Christmas Eve, so we have double the celebrations. As the kids get older, they gain a better understanding of what Christmas is about. They love the traditions we have taught them over the years — and they even seem to fight less! And while shopping for Ella can sometimes be a challenge we know that she enjoys the season, her gifts, and celebrating with her family.
***
Note: SMA News Today is strictly a news and information website about the disease. It does not provide medical advice, diagnosis, or treatment. This content is not intended to be a substitute for professional medical advice, diagnosis, or treatment. Always seek the advice of your physician or other qualified health provider with any questions you may have regarding a medical condition. Never disregard professional medical advice or delay in seeking it because of something you have read on this website. The opinions expressed in this column are not those of SMA News Today, or its parent company, BioNews Services, and are intended to spark discussion about issues pertaining to spinal muscular atrophy.