I Am Thankful for Therapists, Technology, Research, and Compassion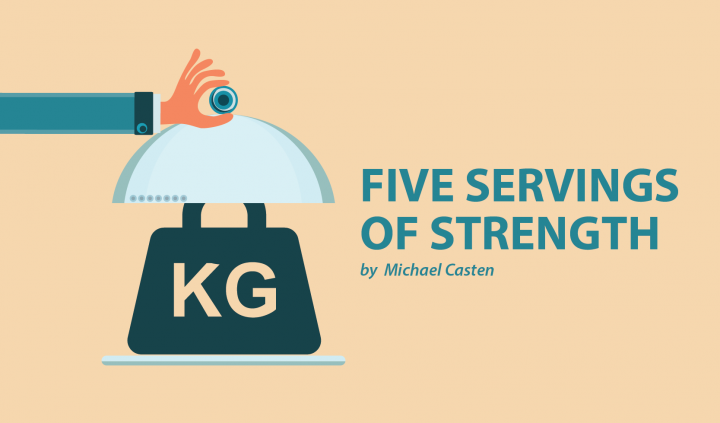 Ella was out of her therapies for over a month due to her broken ankle. She started back this week with both aquatic therapy and physical therapy. She has new therapists because her longtime therapist took a leave of absence.
I sat with her during both therapies, observing her exercises. In physical therapy, she practiced transfers from one sitting area to another using a flat board. It was amazing to see her scoot herself along the board with guidance, then make the transfer. We are certain that all of her progress this past year, despite broken bones, is due to the effects of Spinraza (nusinersen). She is now able to sit on her knees and get herself to all fours into the crawling position — completely unassisted. We will slowly work toward taking a few crawling "steps" as she gets stronger and more confident.
In aquatic therapy, she spent much of her time going from sitting to standing on the pool steps. She also practiced taking deep breaths and blowing a ping pong ball across the water's surface. She dipped her face in the water and got her pigtails wet! She loves aquatic therapy.
The new therapists have hit the ground running with Ella. They took time to get to know her, and Ella says that she really likes both of them. My daughter is a fairly easy kid to get along with because she loves people and interacting with them. We are looking forward to a long relationship with each of her new therapists.
Ella will have to depend on people for the rest of her life. She'll need a caregiver when she gets older and more independent. We are grateful that people out there have the desire and compassion to care for people with disabilities. These people dedicate their lives to their work, practicing patience, originality, and passion for what they do.
Along with therapists, we are grateful for technology and progress in the research arena. The technological advances bless people with disabilities — iPads, Alexa, and power wheelchairs are some examples. All of these products make life easier for a person with a disability and empower through independence. The advances in SMA medical research astound me. Spinraza has made a difference for so many people afflicted with this disease, and the promise of a cure being just around the corner is simply awesome. We have much to be thankful for and much to look forward to in the coming years.
Therapists, technology, and medical research have played an important role in Ella's life. As we move forward, we are reminded that it all starts with compassion — compassion for our fellow human beings.     
***
Note: SMA News Today is strictly a news and information website about the disease. It does not provide medical advice, diagnosis, or treatment. This content is not intended to be a substitute for professional medical advice, diagnosis, or treatment. Always seek the advice of your physician or other qualified health provider with any questions you may have regarding a medical condition. Never disregard professional medical advice or delay in seeking it because of something you have read on this website. The opinions expressed in this column are not those of SMA News Today, or its parent company, BioNews Services, and are intended to spark discussion about issues pertaining to spinal muscular atrophy.