Machines are Just One Part of Caregiving — 24/7/365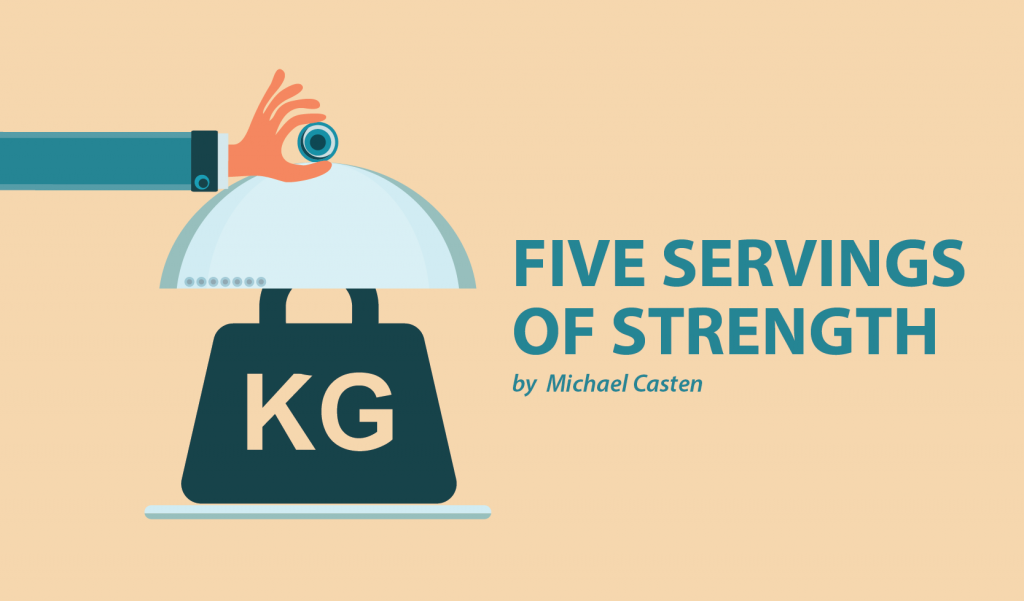 Our nights are broken up by machines beeping, or Ella calling for us to reposition her as she sleeps. Having a child with SMA means interrupted sleep is par for the course.
Overnight, Ella has her feeding pump running, giving her the nutrition she needs. She has her pulse oximeter on her big toe, keeping track of her pulse and oxygen saturation levels. She also has on her BiPAP, helping her to breathe comfortably and evenly throughout the night.
Any of these machines could ring out warnings that something is wrong with Ella, or with the machine itself. Each night, one or more gives a warning.
If Ella is turned in just the right position, her breathing is compromised and her O2 levels drop, sending the pulse oximeter into its warning alarm stage. We have to get up, reposition Ella so that her windpipe has a clear pathway for air, and reset the pulse oximeter.
If the BiPAP mask becomes loose as Ella moves her head, the air being pushed into her lungs can leak out of the mask. At a certain point, the machine will beep loudly, telling us the leak is too great. We get up, reposition the mask on Ella's head and face and wait several minutes to make sure air flow is at an acceptable level.
Even if the pulse oximeter and BiPAP machines don't wake us, the feeding pump will. Every morning, around 3 or 4 a.m., the bag holding the liquid feed becomes empty and the machine lets out its warning that there is no more food to pump through the system. We get up, stop the machine, flush her extension tube to clear out any feed debris and remove the tube from her g-tube button on her belly.
All the while, between machines beeping, Ella will call for us to "turn" her as she becomes uncomfortable being in one position for too long. We get up, grab the small blankets she sleeps on, and pull the blanket, which effectively turns her body. We then place a pillow behind her back, leaving her on the opposite side she started in when she called for us. We reposition her head so her windpipe is open, check the machines while we're there, and get back into bed.
Once in a while, all the machines are quiet; Ella doesn't want or need to turn and the feeding pump is the only sleep interrupter. Those nights are considered golden, and few and far between.
Lack of a restful sleep can have dire consequences, if gone unchecked. Occasional naps, taking turns overnight and lots of coffee helps. The caregiving doesn't stop when everyone goes to bed.
It's a 24/7/365 job.

***
Note: SMA News Today is strictly a news and information website about the disease. It does not provide medical advice, diagnosis, or treatment. This content is not intended to be a substitute for professional medical advice, diagnosis, or treatment. Always seek the advice of your physician or other qualified health provider with any questions you may have regarding a medical condition. Never disregard professional medical advice or delay in seeking it because of something you have read on this website. The opinions expressed in this column are not those of SMA News Today, or its parent company, BioNews Services, and are intended to spark discussion about issues pertaining to spinal muscular atrophy.