The Middle Child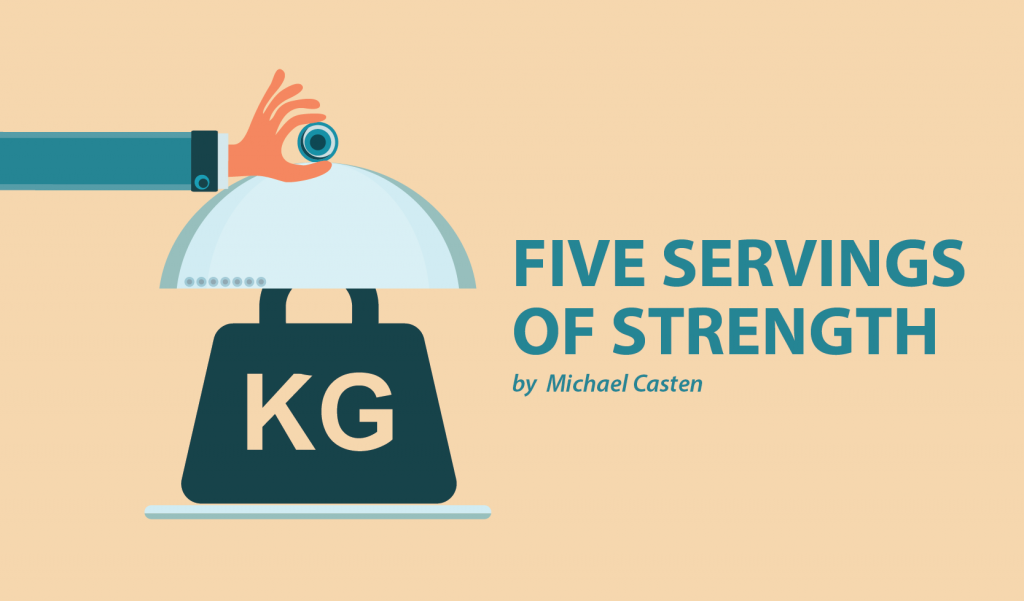 The middle child holds a special place in everybody's heart — they're the peacekeeper, the negotiator, the one most likely to feel overlooked. Henry fits the bill to a T. He is Ella's older brother and Ava's younger one, and he seeks acceptance from two girls on a daily basis.
Henry will go from pitching with me in the backyard to playing "school" with Ella, and running through the house with the dogs to playing with squishy toys with Ella. And he will take some time to play a highly interactive game on his screen to watching a movie quietly with Ella. In short, he does his best to get along with his sister with special needs.
For as much as they get along, they have their moments when they fight tooth and nail for what they believe to be true and fair. And as we all know, each child believes their line of thinking is correct and will stand by it steadfastly.
Henry is 8 years old and is developing his sense of logic about the world. He's testing his limits and finding that words can have an effect on people. He experiments with put-downs, insults, and name-calling. Yet, he can switch his words to those of affirmation, esteem, and encouragement. He's developing his sense of self as he explores sports, music, and reading.
Henry sets high standards for himself and often won't give up on something if he truly wants it. He has a keen sense of what's fair, yet sometimes that sense is inflated, causing him distress or anger. He has a sensitive side to him that his sisters sometimes take advantage of to use against him, and he's learning to brush things off as they occur.
When interviewed, Henry had this to say about himself, his sister, and SMA:
What do you like best about yourself?

That I play travel soccer.

What do you like best about Ella?

She's a good person to play with.

What do you think about SMA?

It's the most complicated thing I've ever heard of.

What is the best way you, as her brother, can help Ella deal with SMA?

Get her things that she can't get.

What is the way you deal with SMA?

I just get angry about SMA.

What do you think about Spinraza?

That it is awesome!

What do you think Spinraza will do for Ella?

It gets her stronger.
Ella's fortunate to have a boy sibling that's close to her age to play with, pretend with, and hang out with. She's lucky to have someone like Henry to look out for her, problem-solve with her, and help her along life's precarious road.
***
Note: SMA News Today is strictly a news and information website about the disease. It does not provide medical advice, diagnosis, or treatment. This content is not intended to be a substitute for professional medical advice, diagnosis, or treatment. Always seek the advice of your physician or other qualified health provider with any questions you may have regarding a medical condition. Never disregard professional medical advice or delay in seeking it because of something you have read on this website. The opinions expressed in this column are not those of SMA News Today, or its parent company, BioNews Services, and are intended to spark discussion about issues pertaining to spinal muscular atrophy.