New Wheels for Ella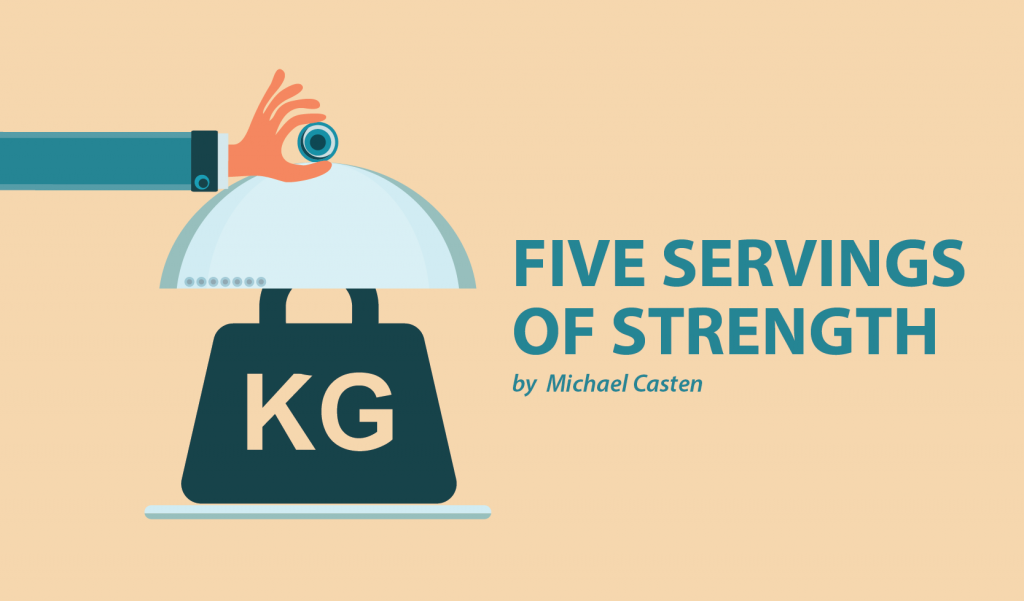 "How come Ava and Henry get to go to their friends' houses and I don't?" cried Ella as Henry left to visit a friend. "It's just not fair!"
As Ella grows older, her needs change, mature, and expand. She's at an age when she wants desperately to explore her world, yet access to that world is hindered by SMA. Her power wheelchair gets her around most places but also confines her to certain places. She very rarely, if ever, goes to a friend's house to play because of her power wheelchair. Just getting it into a house can be an ordeal. Even when friends come over to our house they have to stay on the first floor. Ella has a small manual wheelchair, but she has outgrown it and she also cannot move it over carpeted areas (like our basement).
Just recently, we discovered a manual wheelchair that has a device with a power wheel that attaches to the back of it to move the wheelchair along (called a "Smart Drive"). We instantly started a fundraiser on GoFundMe, and in 26 days had raised enough money to purchase this wheelchair and device for her!
We are beside ourselves thinking about the incredible generosity of so many people. If not for them she would have very little in her life to help her deal with SMA. She now has a manual wheelchair to use upstairs, at friends' houses, and as a backup to her power chair in case it has a problem. The Smart Drive uses a wristband remote control so that when Ella taps her wrist on the wheelchair's wheel, the Smart Drive moves the wheelchair forward for her. She turns it like she would if she were powering it herself.
This will open up a whole world of possibilities for Ella. Currently, she is in the "practicing" mode with the chair as she learns all the ins and outs of it. It's a slow process but well worth it.
The chair ties down in the van for transportation, so we can take it virtually anywhere. It only weighs 15 pounds, so it's quite portable. She can also use it in the basement, on carpeted areas, upstairs — anywhere, really. Not to mention that this particular wheelchair, based on its size, will last her for several years to come. A great investment for a great cause.
So now that Ella is in second grade and friendships are beginning to blossom, she will no longer have to ask why she can't go to a playmate's house, because now she can! 
***
Note: SMA News Today is strictly a news and information website about the disease. It does not provide medical advice, diagnosis, or treatment. This content is not intended to be a substitute for professional medical advice, diagnosis, or treatment. Always seek the advice of your physician or other qualified health provider with any questions you may have regarding a medical condition. Never disregard professional medical advice or delay in seeking it because of something you have read on this website. The opinions expressed in this column are not those of SMA News Today or its parent company, BioNews Services, and are intended to spark discussion about issues pertaining to spinal muscular atrophy.