Taking a Deep Breath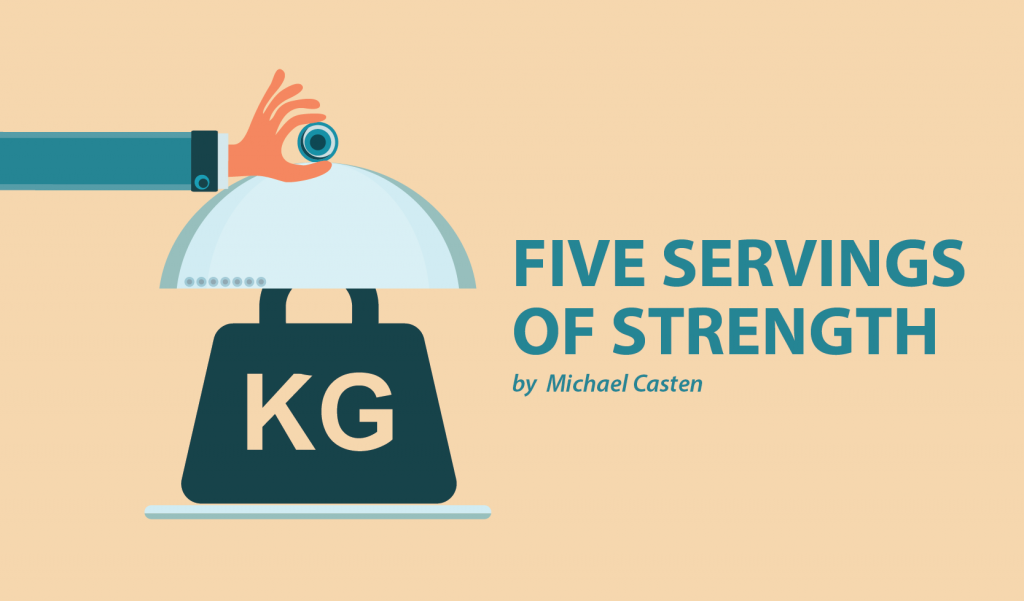 One of the consequences of having SMA is scoliosis. The increasing curvature of the spine contorts the body and compromises lung function. A thoracic-sacral-lumbar orthosis (TSLO) helps with supporting the body, but it doesn't do anything to correct the curvature of the spine.
Ella went seven years without having to have spine surgery to correct her scoliosis. During the ages of 6 and 7, however, her curvature took a turn for the worse and became nearly a 100-degree curvature. Her orthopedic surgeon said it was time for spine surgery to place rods along her spinal column, straightening out that curve.
Ella was a candidate for MAGEC growing rods, which are spinal rods that have a magnetic mechanism in them. When it is time to extend the rods to allow growth, the doctor simply uses a magnet that works to extend the MAGEC rods, complementing the growth.
This is considered a major surgery; it's Ella's biggest one yet.
So…
We take a deep breath…

Ella lies nervously on the hospital bed.

She is worrying about the smell of the anesthesia.

A dose of a relaxing drug puts her mind at ease and she's wheeled off to spine surgery to correct an almost 100-degree curvature.

We take a deep breath…

The surgery lasts seven hours. Will she be extubated successfully?

Will she lose too much blood and require a transfusion?

Will she come through like a champ, as in previous surgeries?

We take a deep breath…

What a champ!!

We wait in the Family Room to see her. We are led to her room.
Immediately after surgery, Ella is in significant pain.


We begin consoling her.

We take a deep breath…

Every movement is painful, every non-movement is excruciating.

The drugs are not right, the positions are off.

The attempts to comfort her seem futile.

We take a deep breath…

The right combo of drugs is found.

Sleep overcomes her.

The healing has begun.

We take a deep breath…

The TSLO (body brace) is casted amid screaming.

Physical therapy is on the horizon.

The move toward home takes its first steps.

We take a deep breath…

Her appetite has returned.

Her playfulness enters the stage.

The prospect of home seems a reality.

We take a deep breath…

Ella sits up.

Ella visits through Facetime with siblings.

Ella wants to know where her "Elf on the Shelf" is.

We take a deep breath…

Bodily functions are returning to normal.

She's getting in and out of her power wheelchair.

Final X-rays are taken.

We take a deep breath…

Prescriptions filled.

Car packed.

Discharge papers reviewed.
We take a deep breath … and go home to heal.
***
Note: SMA News Today is strictly a news and information website about the disease. It does not provide medical advice, diagnosis, or treatment. This content is not intended to be a substitute for professional medical advice, diagnosis, or treatment. Always seek the advice of your physician or other qualified health provider with any questions you may have regarding a medical condition. Never disregard professional medical advice or delay in seeking it because of something you have read on this website. The opinions expressed in this column are not those of SMA News Today, or its parent company, BioNews Services, and are intended to spark discussion about issues pertaining to spinal muscular atrophy.