Ava's Identity Consists of More than Sisterhood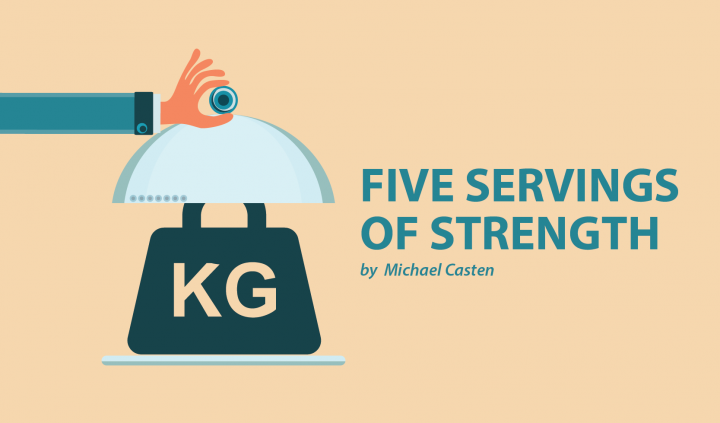 Ava started junior high school this past fall. It's the first time she's attended a different school from her brother, Henry, and her sister with SMA, Ella. She made the transition smoothly, waking up before everybody else to catch the 7:15 a.m. bus, navigating the halls of her new school, and seeking her place among the social spheres of school — new friends, new teachers, new responsibilities.
Ava has been "the big sister" for as long as Ella has been alive. Everybody at Prairie Elementary knew our whole family because of Ella (being in a power wheelchair and all), and so Ava's and Henry's identities were clouded by being "the siblings of Ella." The start to junior high was the first time Ava went to school without anybody knowing her or Ella, aside from the kids who were in her Prairie classes. Ava was afforded the opportunity to develop her own identity; she could be someone other than Ella's big sister.
Ava quickly made friends with new kids. She would come home and explain her day to us, always incorporating new names into the stories. She thrives on the social aspect of school as well as the new format of learning — switching teachers for the different subjects areas.
In language arts, she was assigned to research something and present the findings to the class. Of all the topics Ava could have chosen, she researched SMA.
Ava knows a lot about SMA from what we've told her. However, her research expanded her knowledge of SMA and dug into the prognosis associated with each type of the disease. She spent hours researching and composing her presentation. She incorporated Ella into the report, giving kids who didn't know her very well a peek into her life.
When she came home, my wife and I asked her how the presentation went. She told us that it went well and that so many kids approached her afterward, wanting to know more about her and her sister. She told us it felt good to be in the spotlight for a moment. She felt the kids were concerned about both her life and Ella's.
My wife and I found it interesting that Ava chose to present about SMA and her sister because we know she felt trapped in the role as Ella's sister at elementary school, yet she chose to identify herself to her new peers as the sibling of one who has the disease. Maybe it has something to do with not having Ella in her school right now. Maybe it has something to do with her maturing. Maybe it has something to do with Ava forming an identity while at the same time showing that she accepts SMA as a part of her life. Whatever the reason, we are so glad that it was a positive experience for her.
***
Note: SMA News Today is strictly a news and information website about the disease. It does not provide medical advice, diagnosis, or treatment. This content is not intended to be a substitute for professional medical advice, diagnosis, or treatment. Always seek the advice of your physician or other qualified health provider with any questions you may have regarding a medical condition. Never disregard professional medical advice or delay in seeking it because of something you have read on this website. The opinions expressed in this column are not those of SMA News Today, or its parent company, BioNews Services, and are intended to spark discussion about issues pertaining to spinal muscular atrophy.