Post-surgery Recovery: Ella Is Truly a Champ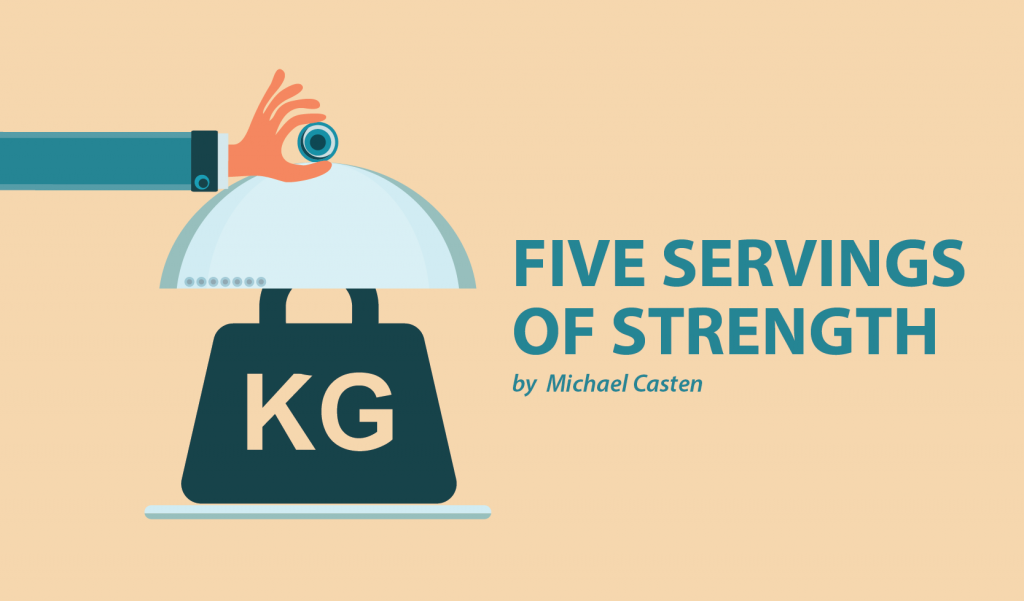 The healing process is long and arduous. Positioning is critical, medications are imperative, and positive energy is vital. Spine surgery requires bravery, determination, and stamina.
Ella returned home from spine surgery six days after she was admitted to Lurie Children's Hospital. She was in a seven-hour surgery to have MAGEC growing rods placed in her spine to correct her scoliosis. The weight of care falls squarely on her parents' shoulders.
Nights are hard. Trying to find comfortable positions is challenging while combating the pain of major surgery. Medication schedules must be adhered to as pain management is a primary goal. Her parents become her nurses. We take turns spending the night with her, setting our alarms to stay on the medication schedule. We turn her to more comfortable positions in the fashion that the hospital staff taught us. We console her, soothe her, and encourage her to be brave despite the pain and discomfort.
Days are tricky. Her new thoracic-lumbo-sacral orthosis (TLSO) brace has an added feature that hugs her left leg and is set to restrict leg movement to 90 degrees relative to her torso. She is not allowed to raise her hands over her head, either. These are difficult restrictions when trying to dress, bathe, and toilet her.
There are times when she wants to chill out on the couch, which requires taking off the TLSO; and there are other times when she wants to color at the kitchen table, which requires the TLSO to be put back on and to transfer her to the wheelchair.
Despite her pain, discomfort, and hardships during this period, she keeps a sense of humor, expresses her love for family, and works diligently through the pain and discomfort. After all, she is still an energetic 7-year-old.
She's truly a champ.
***
Note: SMA News Today is strictly a news and information website about the disease. It does not provide medical advice, diagnosis, or treatment. This content is not intended to be a substitute for professional medical advice, diagnosis, or treatment. Always seek the advice of your physician or other qualified health provider with any questions you may have regarding a medical condition. Never disregard professional medical advice or delay in seeking it because of something you have read on this website. The opinions expressed in this column are not those of SMA News Today, or its parent company, BioNews Services, and are intended to spark discussion about issues pertaining to spinal muscular atrophy.