Shining Siblings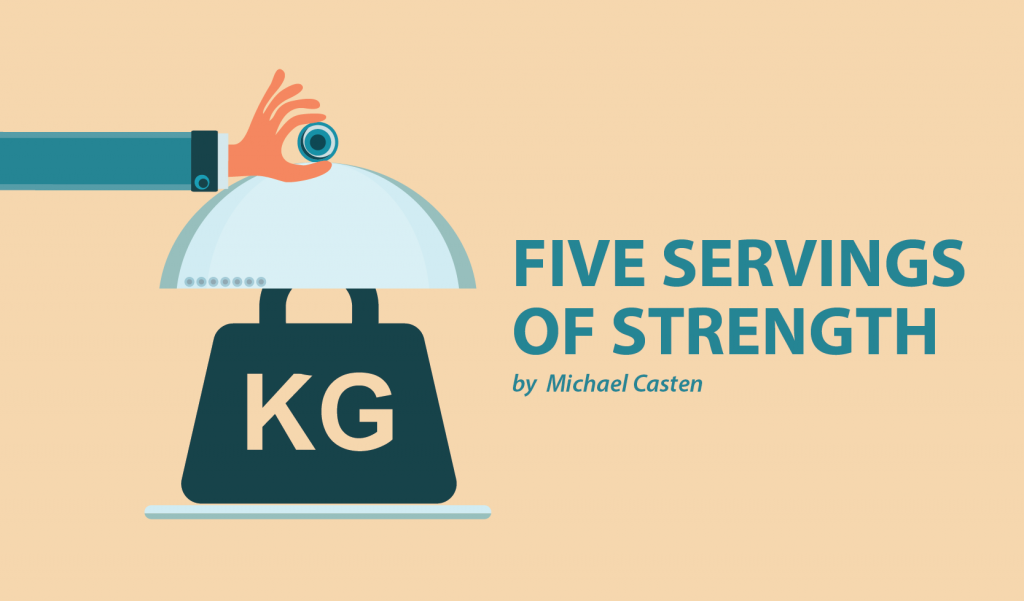 Ava and Henry slept over at a friend's house across the street. They had Grandma and Grandpa pick them up from school. They thought about Ella and asked how she is doing. They knew Ella would come home from the hospital with a boatload of toys and activities.
Spine surgery was not only hard on Ella, it also took its toll on Ava, 10, and Henry, 9, her two older siblings. They often get shuffled around when Ella has a procedure done. It's our responsibility to make sure they are taken care of in all ways — physically, socially, emotionally, and spiritually.
Since it was the height of flu season when Ella had her spine surgery, the hospital was strict on the number of visitors Ella could have. And strict about the age limit — no one under 12 years old. This meant that Ava and Henry could not visit their sister in the hospital even though they wanted to. They had to rely on their mother's reports to know how she was doing. Ella was missing her brother and sister and was anxious to get home to them, despite her pain and discomfort.
When she did arrive home, Ava and Henry were excited. They didn't seem to mind that Ella had two bags full of toys and activities that she received from various people. They didn't seem to mind that a lot of attention was being afforded to her. In fact, they helped where they could. They got Ella water, told us when she needed an adult, and played games with her.
During the week leading up to winter break, right when Ella returned home, Ava and Henry went about their normal school routine — just without Ella, who stayed home from school that week. When they arrived home from school, they checked in on Ella and told her of their day. When she rested on the family room couch, they quietly went about their business.
During winter break, Ava and Henry continued to be caring siblings. They made sure not to start too many arguments, they helped where they could, and they inquired of Ella how she was feeling.
All in all, Ava and Henry stepped up to the plate for their sister. They're growing up so fast.
***
Note: SMA News Today is strictly a news and information website about the disease. It does not provide medical advice, diagnosis, or treatment. This content is not intended to be a substitute for professional medical advice, diagnosis, or treatment. Always seek the advice of your physician or other qualified health provider with any questions you may have regarding a medical condition. Never disregard professional medical advice or delay in seeking it because of something you have read on this website. The opinions expressed in this column are not those of SMA News Today, or its parent company, BioNews Services, and are intended to spark discussion about issues pertaining to spinal muscular atrophy.