The Spirit of Play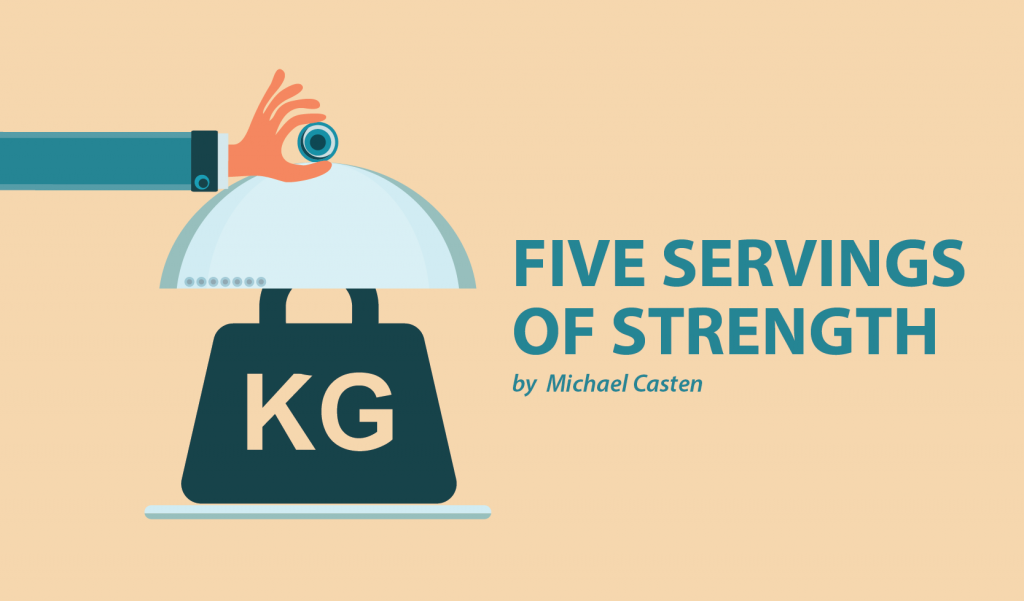 Fall slips away softly as the brilliant colors of fallen leaves let go of their color and begin to dry up, preparing for decomposition. The time comes when all leaves must be lifted from the grass and placed in the leaf piles we so love to jump in. Even a wheelchair can't take that pleasure from a child.
As I rev up the leaf blower I can faintly hear Ella cruising around the side of the house toward the front lawn, her wheelchair bouncing on the slightly uneven grassy landscape. She waits patiently as I work my way with the leaf blower, pushing the pile away from the house toward the street. To get the leaves to the street, I must pass them across the sidewalk. That's where Ella literally comes into play.
She sits at the ready for the first wave of leaves to cross the sidewalk from the front lawn to the front parkway. As they dance across the concrete, she goes full speed through the whirlwind, crunching the ones beneath her wheels and shaking her head as others flutter around her. I lift the leaf blower just high enough to create a rush of wind streaming across her face. She closes her eyes for just a second or two as she careens through the leaf mayhem. Once clear, she turns her chair around, ready for another pass through the leaves, laughing and giggling all the while.
The life of a child doesn't have to stop just because she is in a wheelchair. The pleasures of childhood do not need to be put away because one cannot walk. The spirit of play will always find a way.
***
Note: SMA News Today is strictly a news and information website about the disease. It does not provide medical advice, diagnosis, or treatment. This content is not intended to be a substitute for professional medical advice, diagnosis, or treatment. Always seek the advice of your physician or other qualified health provider with any questions you may have regarding a medical condition. Never disregard professional medical advice or delay in seeking it because of something you have read on this website. The opinions expressed in this column are not those of SMA News Today, or its parent company, BioNews Services, and are intended to spark discussion about issues pertaining to spinal muscular atrophy.