Best Friends Forever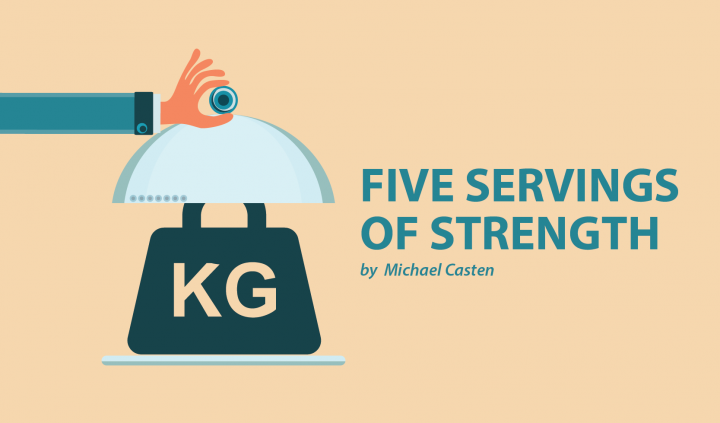 Ella loves her friends. She loves going to school each day just to see them. She raves on and on about how helpful they are and how funny they are. She's a very social person.
Just recently, we received an invitation to a birthday party for one of her friends. It was to be held at a gymnastics center in our town. Ella knew that she would be limited in the things she could do there, but she wanted to go nonetheless. She wanted to be with her friends.
We arrived at the gymnastics center, and a group of girls ran down the hallway toward Ella. They gave her hugs as they were so excited to see her. Ella beamed. We went into the party room, and Ella immediately began socializing and having fun. The time came to enter the gymnastics room.
There were trampolines, parallel bars, uneven bars, rings, a balance beam, a floor routine mat and a variety of landing mats all around the perimeter of the room. In the center of the room was a pit of foam cubes. This pit was surrounded by a trampoline, a high bar, and the beam. Kids would take turns on the equipment of their choice and launch themselves into the foam pit. Ella watched. Then she got brave and asked if she could go into the pit. I lifted her gingerly and placed her in the pit right on the edge, away from any flying bodies. I buried her in the foam cubes, and she wrestled her way out of them. Some of her friends came over and started a foam fight with Ella. She enjoyed every minute of it.
The time came for group games, a hide-and-seek game, and a jumping game. Ella was able to participate in the hide-and-seek game as I carried her around the room looking for the "hiders." The jumping game was another story as she simply sat on the sidelines in my lap and cheered her friends on. She genuinely wanted them to have fun even though she couldn't participate.
The time came for pizza and cake. She spent a good half-hour talking, laughing, and eating with her friends. She thoroughly enjoyed the social aspect of the party.
It's amazing to me that she has grown to know herself enough not to get upset at the limitations that SMA can thrust upon her. She has a good spirit about her as she really wants to spend time with her friends even though she can't participate in all of the activities. Her friends are equally amazing in how they accept Ella into their lives and treat her as just another kid. Ella is fortunate to have such a supportive set of peers to grow up with.
***
Note: SMA News Today is strictly a news and information website about the disease. It does not provide medical advice, diagnosis, or treatment. This content is not intended to be a substitute for professional medical advice, diagnosis, or treatment. Always seek the advice of your physician or other qualified health provider with any questions you may have regarding a medical condition. Never disregard professional medical advice or delay in seeking it because of something you have read on this website. The opinions expressed in this column are not those of SMA News Today, or its parent company, BioNews Services, and are intended to spark discussion about issues pertaining to spinal muscular atrophy.