The Freedom of Water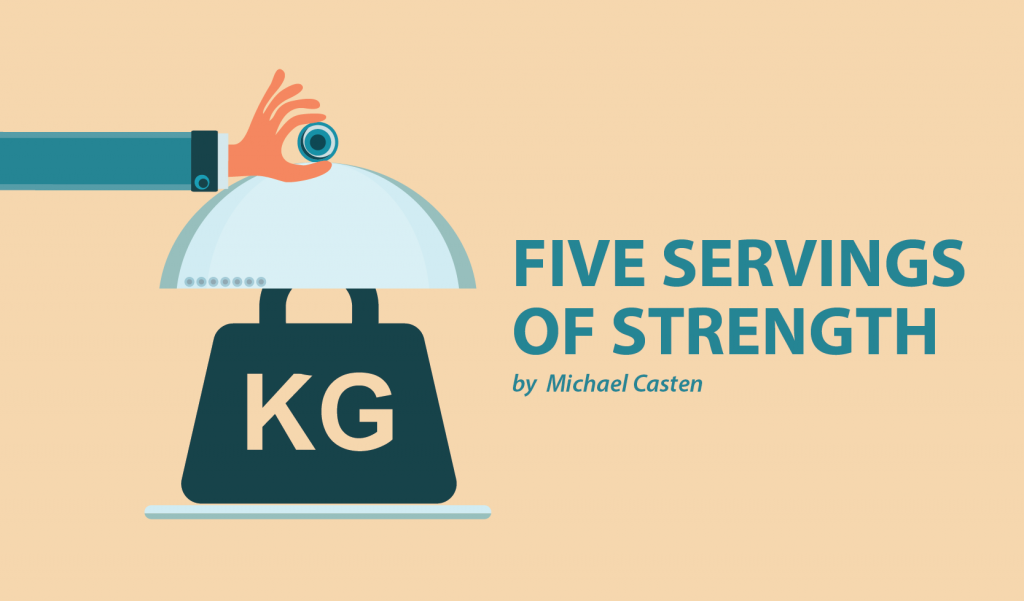 Bathing suits, sunscreen, towels, and water. The key ingredients for some summertime fun. Almost all kids love the water and Ella's no different. We all know the feeling of floating, yet for Ella it represents a sense of freedom — freedom from the constraints of SMA.
The buoyancy of the water disallows gravity to have such a tug on Ella's arms and legs, allowing her the freedom to move them and even bear weight on them. It's good for her muscles, her joints, and her emotional health. The only drawback she encounters is the lack of independence she experiences because she's not strong enough or agile enough to keep herself afloat. WaterWayBabies neck ring to the rescue!
The WaterWayBabies neck ring is an inflatable ring that secures around a person's neck, allowing their head to stay above the water while their arms and legs are free to move. It allows whoever is wearing it the ability to twist and turn without the possibility of their head going under the water.
Ella uses this ring during her weekly aqua therapy sessions, where she works in the water on balancing, reaching, and going from sit to stand. It gives her confidence, endurance, and peace of mind as she is in the water. At the pool, it allows her the freedom of independence as she can float, move, and "swim" on her own.
Most importantly, it allows us, as her parents, unfettered time with her in the pool. A chance to play with her, explore with her, and enjoy her as we would with Ava or Henry. It allows us to put aside Ella's wheelchair, put aside her TLSO (Thoracic Lumbar Sacral Orthosis), put aside her AFOs (Ankle Foot Orthosis), put aside her feeding pump/tube, and focus on who she really is — a child who wants what every other child wants, to play and to be included.
The neck ring also allows Ava and Henry to play with Ella in the water. They enjoy grabbing her hands and pulling her around, swimming next to her, and all the while helping to make sure she stays near the edge or doesn't stray into too deep of water. Pool toys can be played with, splashing can occur, and fun memories can be made.
SMA calls for the family to work together like a recipe works to create a dish. All of the ingredients must be in proper proportion, contributing what they do to the overall flavor, texture, and appearance. Mommy and daddy provide the main ingredients to help make things possible for Ella, while Ava and Henry provide the "spices of life" that bring a sense of normalcy to an otherwise atypical lifestyle.
Five servings of strength are needed every day and in every way. 
***
Note: SMA News Today is strictly a news and information website about the disease. It does not provide medical advice, diagnosis, or treatment. This content is not intended to be a substitute for professional medical advice, diagnosis, or treatment. Always seek the advice of your physician or other qualified health provider with any questions you may have regarding a medical condition. Never disregard professional medical advice or delay in seeking it because of something you have read on this website. The opinions expressed in this column are not those of SMA News Today, or its parent company, BioNews Services, and are intended to spark discussion about issues pertaining to spinal muscular atrophy.