Playground Swing Helps Vestibular System Development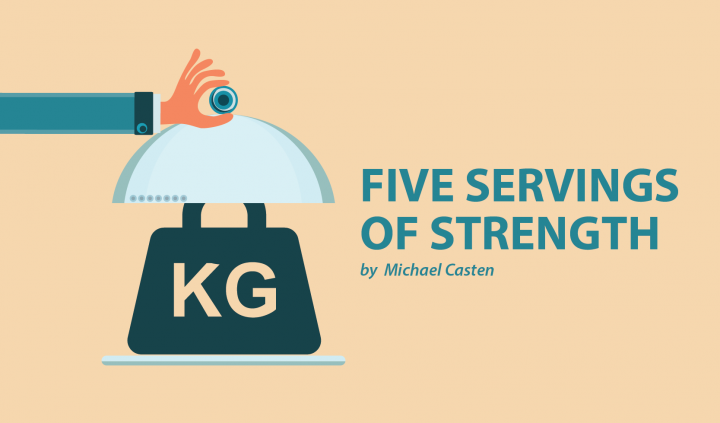 Ella loves playgrounds despite being in a wheelchair hindering much of what she can do there. The area of the playground she has always gravitated toward is the swings. However, she has been restricted to the type of swing that "buckles" the rider in for safety, because she has been unable to keep her balance and hold on tightly to the metal ropes on the regular type of swings.
Now that Ella has been receiving Spinraza (nusinersen) treatments and has had her scoliosis corrected, she is much more balanced and stronger as well.
As this summer began, she asked to try the regular swing we have in our backyard. I was hesitant to place her on it, but I thought giving it a try might be all right. I scooped her up from her power wheelchair and placed her gingerly on the yellow swing. Her left hand grabbed the metal rope, and I put her right arm slightly behind her to allow her to grab the metal rope. She looked straight sitting there and she seemed to have a good grip.
I gave her a little push, and it felt like I was pushing an able-bodied child. She asked to go higher and I obliged. She hung on tightly, and I stood at her side ready to catch her in case she fell. She didn't. Instead, she squealed in delight, enjoying the ride.
Kids love swings because they are fun, but there's also a benefit for kids to swing as it helps develop their vestibular system — the body's system that detects movement and gravitational pull. Kids in wheelchairs don't get to roll around, swing upside down, and do those things that able-bodied children get to do every day. If they can get into a swing, it does wonders for them developmentally.
Each day this summer Ella and I go out to our little background playground and we develop her vestibular system. Squeals of delight abound.
***
Note: SMA News Today is strictly a news and information website about the disease. It does not provide medical advice, diagnosis, or treatment. This content is not intended to be a substitute for professional medical advice, diagnosis, or treatment. Always seek the advice of your physician or other qualified health provider with any questions you may have regarding a medical condition. Never disregard professional medical advice or delay in seeking it because of something you have read on this website. The opinions expressed in this column are not those of SMA News Today, or its parent company, BioNews Services, and are intended to spark discussion about issues pertaining to spinal muscular atrophy.