Fear of 'Kneebolizers' Vanishes in Expert Hands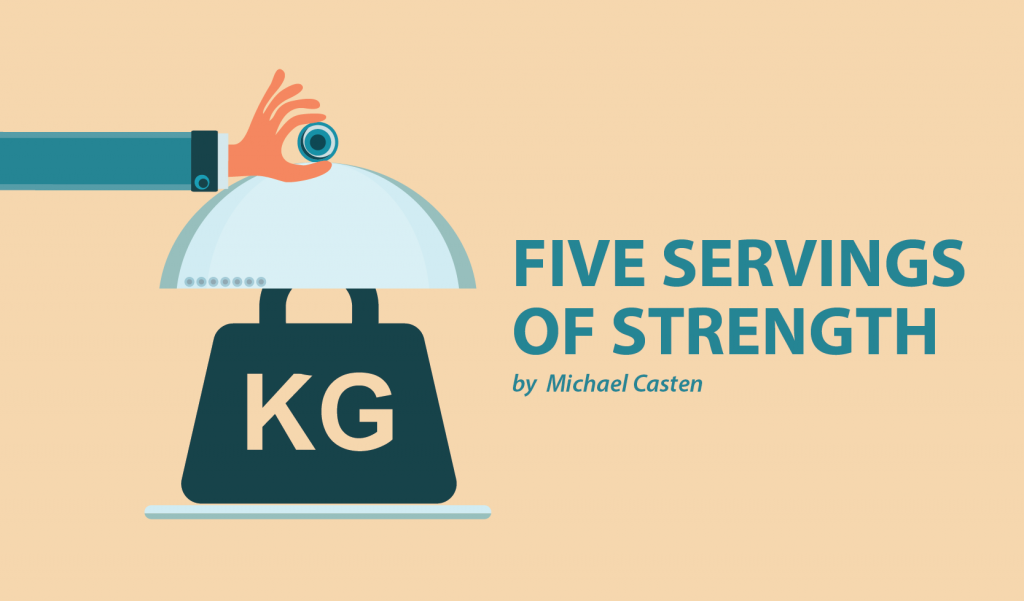 Ella has been in physical therapy (PT)  and occupational therapy (OT) most of her life. She has had several therapists over the years, but our current ones have been part of our lives for quite some time. The relationships have blossomed to one of respect, camaraderie and trust.
Working with someone with spinal muscular atrophy takes a special gift and talent. Knowing the human body ― how it moves, reacts and its limitations ― is vital while putting together a treatment plan. Knowing that the SMA disease affects each person differently requires knowing your patient well. Knowing the emotional and cognitive aspects of the afflicted person also plays an important role in delivering effective therapy.
We rolled the van up to Ella's therapy building, parked, and made our way in.
"I'm nervous." Ella whispered.
"About what?" I asked.
"The kneebolizers," she confided.
"Oh, the knee-hip immobilizers? You'll be fine. They'll help you stand!" I replied.
"I know. But I'm scared it'll hurt," she said.
"You"ll be just fine," I reassured her.
Upon entering the therapy room, the therapists laid Ella on her back and immediately began positioning her for the new braces. All the while, they were talking and joking with her, speaking about the activity they would be doing while she would be standing. In a matter of minutes, before she could protest or stall, they stood her up.
She felt confident. She felt tall. She felt proud. And they didn't hurt her one bit. They spent a good 15 minutes working on the activity while Ella stood in the braces (with extra support from her PT). All in all, a successful therapy session. After removing the immobilizers they continued their regular session activities.
Good therapists have to know the patient on several different levels. They have to know just how far they can push, know when to draw back and always keep the clients' comfort and safety in mind.
Ella has rock stars as her PT and OT.
***
Note: SMA News Today is strictly a news and information website about the disease. It does not provide medical advice, diagnosis, or treatment. This content is not intended to be a substitute for professional medical advice, diagnosis, or treatment. Always seek the advice of your physician or other qualified health provider with any questions you may have regarding a medical condition. Never disregard professional medical advice or delay in seeking it because of something you have read on this website. The opinions expressed in this column are not those of SMA News Today or its parent company, BioNews Services, and are intended to spark discussion about issues pertaining to spinal muscular atrophy.