Ella Must Test for COVID-19 Before Her Next Sprinraza Treatment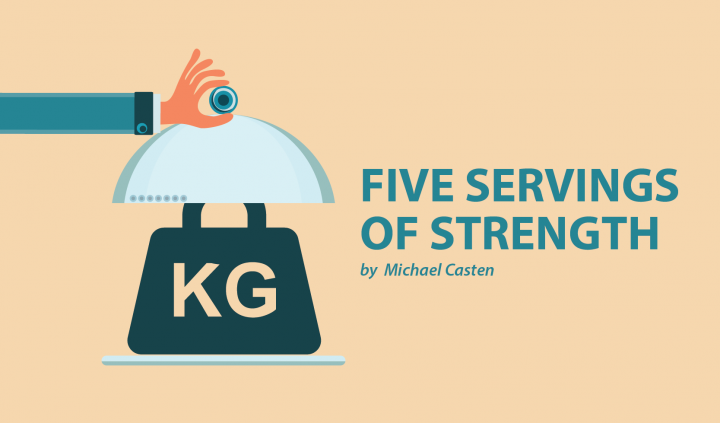 Ella looks forward to her Spinraza (nusinersen) treatments for SMA. She knows that Spinraza helps her get stronger. And while she doesn't like the smell of the anesthesia, she toughs it out anyway.
This round of Spinraza is a bit different though. Since the onset of COVID-19, Lurie Children's Hospital of Chicago, where Ella receives the treatment, requires any child having surgery (Spinraza is considered a surgery) to be tested for COVID-19. This part of the process is not something Ella looks forward to.
To satisfy the requirement of testing for COVID-19, we have set up an appointment for a drive-thru test at a satellite site of Lurie Children's Hospital in Westchester, Illinois. We have been directed to drive into the parking lot, keep all windows and doors shut until an employee approaches our car, and wear masks. I will have to remain in my driver's seat while they perform the nose swab on Ella.
The other night, Ella was playing on her iPad in the kitchen by herself. I sat down next to her and asked how she felt about getting the COVID-19 test. She stopped playing her game and looked at me wide-eyed, with a slight smile across her face.
She said she was nervous because she thinks it will hurt. She also said she's nervous that she might have COVID-19 and won't be able to have her Spinraza treatment. I reassured her that she doesn't have COVID-19 and that this is just a precautionary measure the hospital must go through.
I am often amazed at how resilient she can be when it comes to having medical procedures. She will be 10 next month, and has been through several surgeries and injuries as a result of her SMA. Each time something happens, she gets through it with grace, dignity, and a positive attitude.
Ella and I usually go to the hospital's café after her Spinraza treatment is completed and share time over grilled cheese sandwiches and chocolate bars. It is nice daddy-daughter time for us. This time it may be different, as we're not sure if the café is open. Nonetheless, we will still spend time together, and that's most important. 
The best we can do for Ella right now is remain positive and try to go about life as "normally" as possible. We will be with her every step of the way and will continue to reassure her that she'll be all right. She's a strong child when it comes to the experiences she goes through because of SMA, and we're confident that she will do great with this round of Spinraza.
***
Note: SMA News Today is strictly a news and information website about the disease. It does not provide medical advice, diagnosis, or treatment. This content is not intended to be a substitute for professional medical advice, diagnosis, or treatment. Always seek the advice of your physician or other qualified health provider with any questions you may have regarding a medical condition. Never disregard professional medical advice or delay in seeking it because of something you have read on this website. The opinions expressed in this column are not those of SMA News Today, or its parent company, BioNews Services, and are intended to spark discussion about issues pertaining to spinal muscular atrophy.