Ella Thrives at Summer Camp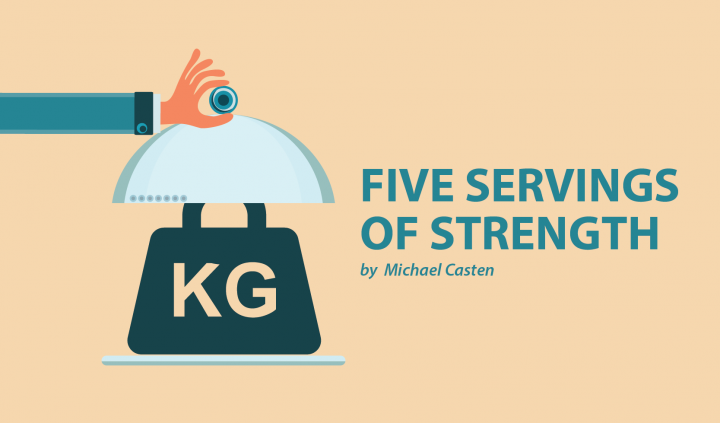 The house went from quiet, clean, and calm to noisy, messy, and crazy in a matter of minutes. The kids are home from camp!
Ava and Henry attended a camp called Covenant Harbor and Ella attended MDA Summer Camp. We purposely scheduled their camp adventures to be the same week as Lindsay's kidney surgery — Lindsay had a tumor on top of her kidney and it was removed along with 5 percent of her kidney.
I arrived at MDA Summer Camp to pick up Ella about 15 minutes before official pick-up time. As I arrived in the main lodge, they were getting ready to show a video of their week at camp. Every eye was on the screen and shouts of joy filled the room when different pictures and videos appeared. It was wonderful to see the week in review.
When it came time for Ella to leave her roommates, plenty of tears were shed. Hugs between kids and kids — and kids and counselors — filled the room. Every time I asked Ella if she was ready to go, she would tell me "no" and continue her goodbyes. She exchanged email addresses and phone numbers with her cabin mates, and promises of future play dates were made.
I finally got Ella and all of her belongings in the car and we were on our way home. She still had tears in her eyes when we reached the main highway 10 minutes later. Once we got on the highway, she started singing camp songs. She sang them over and over and I even joined her on the few verses I picked up.
When we got home we unpacked her things and she talked and talked about all the things she did at camp: swimming, horseback riding, archery, contests, a dance night, and more! She told us ghost stories she had heard and shared all of her arts and crafts. 
Ava and Henry returned home the next day. Stories of their adventures filled the house. Once the three kids were together, it didn't take long for them to fall back into their habits of fighting with one another. The dogs were going crazy having their family back together, and the house slowly became a residence for wrappers, snack bags, and empty dishes left about. 
We're glad the kids are home. Even though it gets a bit crazy around here, it's comforting to know our kids can spend some time away from us and thrive.
***
Note: SMA News Today is strictly a news and information website about the disease. It does not provide medical advice, diagnosis, or treatment. This content is not intended to be a substitute for professional medical advice, diagnosis, or treatment. Always seek the advice of your physician or other qualified health provider with any questions you may have regarding a medical condition. Never disregard professional medical advice or delay in seeking it because of something you have read on this website. The opinions expressed in this column are not those of SMA News Today, or its parent company, BioNews Services, and are intended to spark discussion about issues pertaining to spinal muscular atrophy.