Ella Comforts Her Mom with a Picture After Her Surgery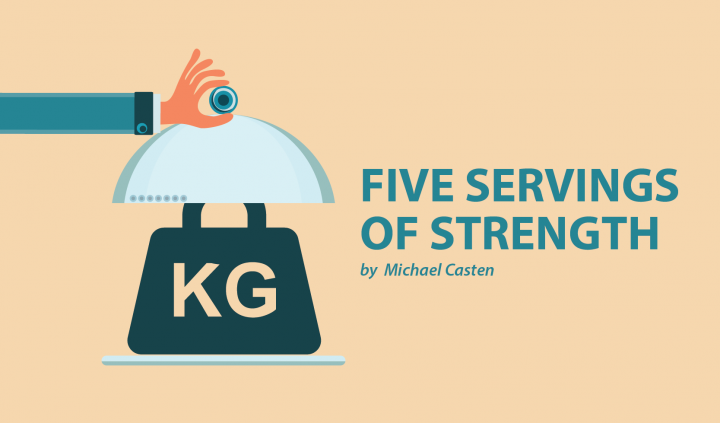 Ella sits in her power chair at a table in the hospital's surgical waiting room. She's coloring a picture with the words, "The Best Is Yet to Come" on it, surrounded by flowers. She works with diligence and precision. Her artwork is for her mother, Lindsay, who has had surgery to amputate her right lower leg following a four-year battle with a foot infection.
A member of the hospital staff calls our name and escorts us through the hospital to Lindsay's room. She lies with a blanket over her legs. She is in pain, but the sight of her kids brings a smile to her face. We gather around her and ask if she's all right. She tells us that it hurts. I ask the kids if they want to see her stump. They hesitate for a moment, then say that they do. I look at Lindsay, and she nods her head, "Yes."
Pulling back the cover I unveil her right leg. The kids push a little to get a look and their eyebrows furrow as they take it in. They look at their mother and then return their gaze to her stump. It's real.
I pull the covers over her leg and look at my wife. She asks me how it looks and I say, "I love you." She smiles and winces with pain.
Ella brings out her picture from her wheelchair pouch, saying, "Here, mommy. I made this for you." Lindsay takes the picture in her shaking hands and smiles at Ella.
"Thank you, sweetheart," she says. I take the drawing and place it at the end of the bed where her right foot would have been so that every time Lindsay looks for her foot she'll see the sign that reads, "The Best Is Yet To Come."
Grandma and Grandpa take the kids for a bite to eat at the hospital cafeteria. On the way back they stop at the gift shop and buy Lindsay a "Get Well" balloon. The kids place the balloon at the foot of the bed next to the picture and then hold their mother's hands.
The kids spend a little more time with Lindsay until it's time for her to rest. They exchange kisses and hugs and leave the room with their grandparents. I stay for a little while longer and try to comfort my wife.
It's going to be a long road.
***
Note: SMA News Today is strictly a news and information website about the disease. It does not provide medical advice, diagnosis, or treatment. This content is not intended to be a substitute for professional medical advice, diagnosis, or treatment. Always seek the advice of your physician or other qualified health provider with any questions you may have regarding a medical condition. Never disregard professional medical advice or delay in seeking it because of something you have read on this website. The opinions expressed in this column are not those of SMA News Today, or its parent company, BioNews Services, and are intended to spark discussion about issues pertaining to spinal muscular atrophy.