Ella's Week of Pride as She Takes on New Challenges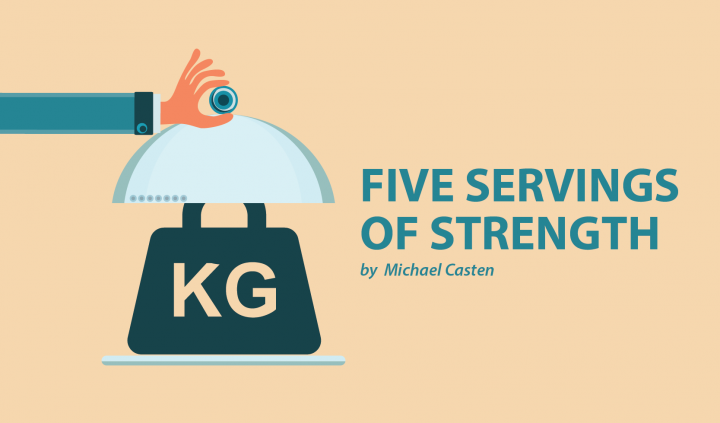 Ella has had a full week. Her school held parent-teacher meetings over two days. At Ella's school, the students lead the conferences. She made a slideshow to showcase her work and then practiced her presentation at home outside of our hearing. The kids had Thursday and Friday off school for the conferences — plus Presidents Day was a holiday, which resulted in a five-day weekend.
Ella's conference went well; she's learning and growing at school and taking pride in her work and herself. After the meeting, though, she started to feel ill. She developed a low-grade fever and a junky cough. We pay close attention when she gets that kind of cough. Before her treatment with Spinraza (nusinersen), she would have to use her cough assist machine to produce an effective cough. This week she could cough hard enough to expel any gunk. She was proud of herself again.
Ella has been complaining that she's finding it hard to see the classroom board. So this weekend we scheduled an eye exam to see if she requires new glasses. We discovered that her prescription has jumped two points, so she does need new lenses. She picked out some frames and placed her order. She'll be an eagle eye again in a week's time.
She also surprised us with some developments in her playtime. Ella loves to make slime. She starts with glue, mixes in liquid starch, food coloring, and contact solution. Previously we would help her pour the glue and starch and squeeze the contact solution bottle for her. The process invariably creates a mess. This weekend, though, she gathered all of the supplies together by herself and made the slime, too. Then, when she was finished playing with it, she cleaned up the mess.
Ella is growing; she's becoming more independent each day. She is showing pride in herself as she takes on new challenges. Just before I came down to my office to write this column, she and her mother were shopping online for toys.

***
Note: SMA News Today is strictly a news and information website about the disease. It does not provide medical advice, diagnosis, or treatment. This content is not intended to be a substitute for professional medical advice, diagnosis, or treatment. Always seek the advice of your physician or other qualified health provider with any questions you may have regarding a medical condition. Never disregard professional medical advice or delay in seeking it because of something you have read on this website. The opinions expressed in this column are not those of SMA News Today, or its parent company, BioNews Services, and are intended to spark discussion about issues pertaining to spinal muscular atrophy.