When Times Become Harder, Gathering Support Is Essential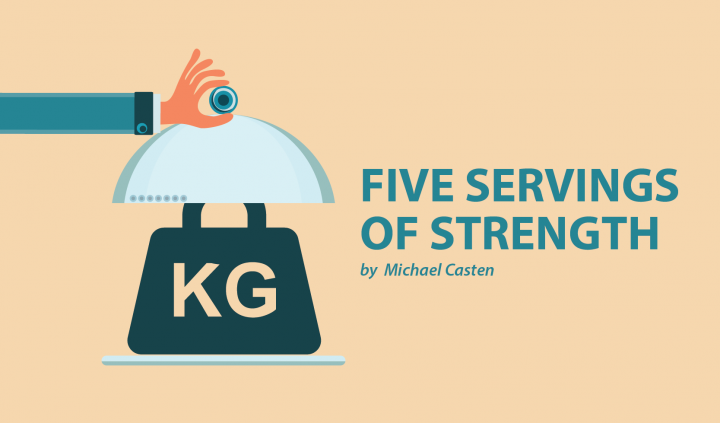 My wife, Lindsay, and I work as a team when it comes to taking care of Ella and the household. We have three children, ages 11, 10, and 8, as well as two young dogs and a bunny.
Taking care of Ella requires physical strength. We need to be healthy to care for her properly. When one of us becomes ill or injured, it's up to the other to pick up the slack.
For the past four years, Lindsay has been battling a foot infection called Staphylococcus lugdunensis. She has had several surgeries on her foot and has taken numerous courses of antibiotics. Two months ago, we were told that the infection had reached the bone. When they cultured the bone, they found that the infection, known as osteomyelitis, was rare and aggressive.
Lindsay was put on high-strength IV antibiotics, had regular follow-up appointments with the infectious-disease doctors, and tried hyperbaric oxygen chamber treatments. Nothing worked. The infection became worse, and her pain is excruciating. We've sought out a second opinion with a reputable doctor. His advice was the same as that given by the others: It's time to think about amputation.
We were initially horrified. How could this be? How are we going to manage? Some time has passed, and we are learning to accept the inevitable. The surgery is scheduled for May 10. We are gathering friends, family, doctors, and therapists to support us when this happens. The doctors have said that an amputation below the knee would ensure that they get all of the osteomyelitis and accompanying tissue infection.
It will be up to me, Ella's father, to take care of everything while Lindsay heals enough to start using a prosthetic. I have already taken on a lot of the chores and have become Ella's primary caregiver — right now Lindsay helps as much as she can, given her levels of pain and discomfort. Following the surgery, I will take on all the responsibilities.

Our kids know about the amputation. We've told them that they will have to step up to the plate and help out in the running of our home. They are starting to put away their laundry, clean up after themselves, and not give us a hard time about fulfilling parental requests.  
It takes the two of us to manage the house. When Ella's special needs are added to the other responsibilities, it's a recipe for two very busy parents. We do not know what the future holds for Lindsay. This amputation will be a life-changing event for us. But we do know that we are continuing to build a support network that will help us traverse this rocky road.
***
Note: SMA News Today is strictly a news and information website about the disease. It does not provide medical advice, diagnosis, or treatment. This content is not intended to be a substitute for professional medical advice, diagnosis, or treatment. Always seek the advice of your physician or other qualified health provider with any questions you may have regarding a medical condition. Never disregard professional medical advice or delay in seeking it because of something you have read on this website. The opinions expressed in this column are not those of SMA News Today, or its parent company, BioNews Services, and are intended to spark discussion about issues pertaining to spinal muscular atrophy.