Ella Shares Her Hopes of Walking in the Future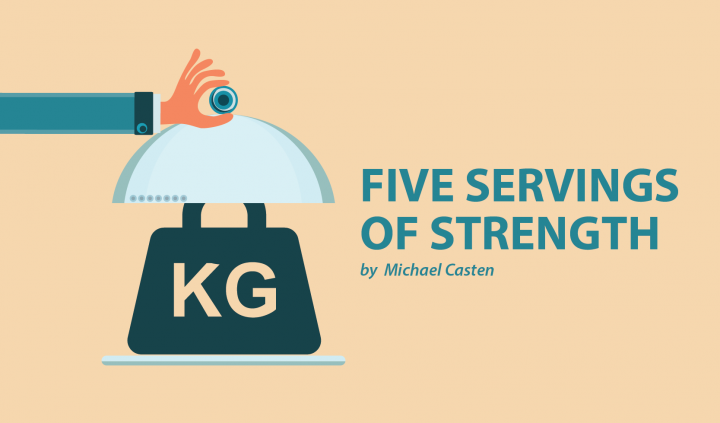 Ella is beginning to look to her future.
She realizes that all of the hard work she puts into her physical therapy sessions will help her in the long-run. She accepts that the Spinraza (nusinersen) injections, which she doesn't like taking, are also aimed at improving her motor skills and mobility. She asks us to lower her onto her knees on the floor so that she can practice lifting herself onto all fours and getting into a sitting position with her legs out in front.
She talks about her future with friends and family. Ella and her friends spend much of the weekend talking and playing together. They read to each other, share slime stories, and relate their achievements at therapy sessions.

Last Saturday, Ella was in the breakfast room next to the kitchen. I was taking care of the dishes when I overheard her talking with a friend. Ella told her friend that she is working extremely hard now at her therapy sessions so that she can learn how to walk someday.
The future is certainly unclear, and life invariably turns out differently than our expectations. Sometimes it's better, while other times it's worse. So, I spoke with Ella about her conversation with her friend and told her that I understand why she is so hopeful.
I advised her to continue to work hard at therapy. We will keep an eye on advances in the medical field as scientists continue to work toward a cure for SMA. In the meantime, we will do the best we can with what we have.
***
Note: SMA News Today is strictly a news and information website about the disease. It does not provide medical advice, diagnosis, or treatment. This content is not intended to be a substitute for professional medical advice, diagnosis, or treatment. Always seek the advice of your physician or other qualified health provider with any questions you may have regarding a medical condition. Never disregard professional medical advice or delay in seeking it because of something you have read on this website. The opinions expressed in this column are not those of SMA News Today, or its parent company, BioNews Services, and are intended to spark discussion about issues pertaining to spinal muscular atrophy.