Ella Skips a Level in Choir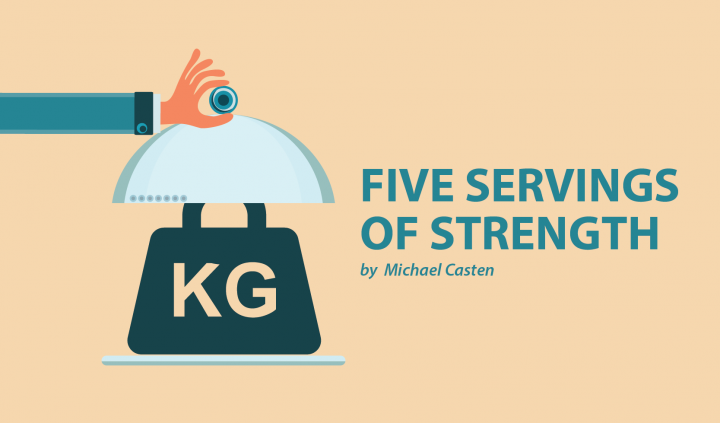 Ella has always loved to sing. Because she can't join physical activities or play an instrument, we decided to enroll her in the Young Naperville Singers (YNS) choir.
Ella was overjoyed. She finally had something like her brother and sister — who study piano and violin, respectively — to participate in during non-school hours.
To join YNS, Ella had to audition like everyone else. She did wonderfully and was put in the beginning group called Aria. She spent a year learning how to sing independently and control her breathing while singing. She even sang simple songs with the full Aria choir.
In addition to weekly practices, Ella also practiced at home. She played her iPad with the sound lowered, singing as she played. She took rides in her wheelchair in the driveway and sang as she tooled around.
Whenever there was a chance to sing a solo for an Aria song, she practiced the part consistently. Unfortunately, she never got a solo part, which disappointed her. But she never gave up. She continued practicing, using her karaoke machine and singing in the bathtub.
After the onset of COVID-19, all in-person practices were canceled. The instructors decided to have practices virtually on Zoom. Every week, Ella joined a Zoom meeting, and choir members practiced online. Her singing around the house continued and she flourished over time.
The singing year is now over, and the next year is starting soon. Usually, kids spend two years in the Aria Choir. Ella made some friends in Aria and enjoyed seeing them each week, whether in person or online.
Recently, however, we received an email with choir placement information for next year. Ella skipped the second year of Aria and was placed in a more advanced choir called Brillante. This level is more complex than Aria, focusing on more complicated music and intonation. 
Ella was thrilled. She knew she would miss the friends she had made at Aria, but she welcomed the challenges that Brillante would offer. She continues to sing around the house and practice what she learned in Aria.
Having type 2 spinal muscular atrophy has significantly affected Ella's ability to participate in extracurricular activities. She always supports her siblings by attending their games and concerts. She cheers them on and encourages them with compliments about their performances.
She felt bad, however, before she joined YNS. She felt that she was missing out on a part of her childhood as she watched all her friends and family members participating in activities.
YNS brought all those feelings to a halt and allowed Ella to engage in something that she already loved to do. It gave her a voice, a way to express herself, and a sense of belonging.
We are proud of Ella for working so hard at her singing skills. While we're glad that she skipped a level, we weren't too surprised, as she has a lovely voice. We are also grateful that places like YNS exist, allowing everyone to have their voices heard and their dreams realized.
***
Note: SMA News Today is strictly a news and information website about the disease. It does not provide medical advice, diagnosis, or treatment. This content is not intended to be a substitute for professional medical advice, diagnosis, or treatment. Always seek the advice of your physician or other qualified health provider with any questions you may have regarding a medical condition. Never disregard professional medical advice or delay in seeking it because of something you have read on this website. The opinions expressed in this column are not those of SMA News Today, or its parent company, BioNews Services, and are intended to spark discussion about issues pertaining to spinal muscular atrophy.