Clinical Development for SMA Treatments Reviewed at Annual Conference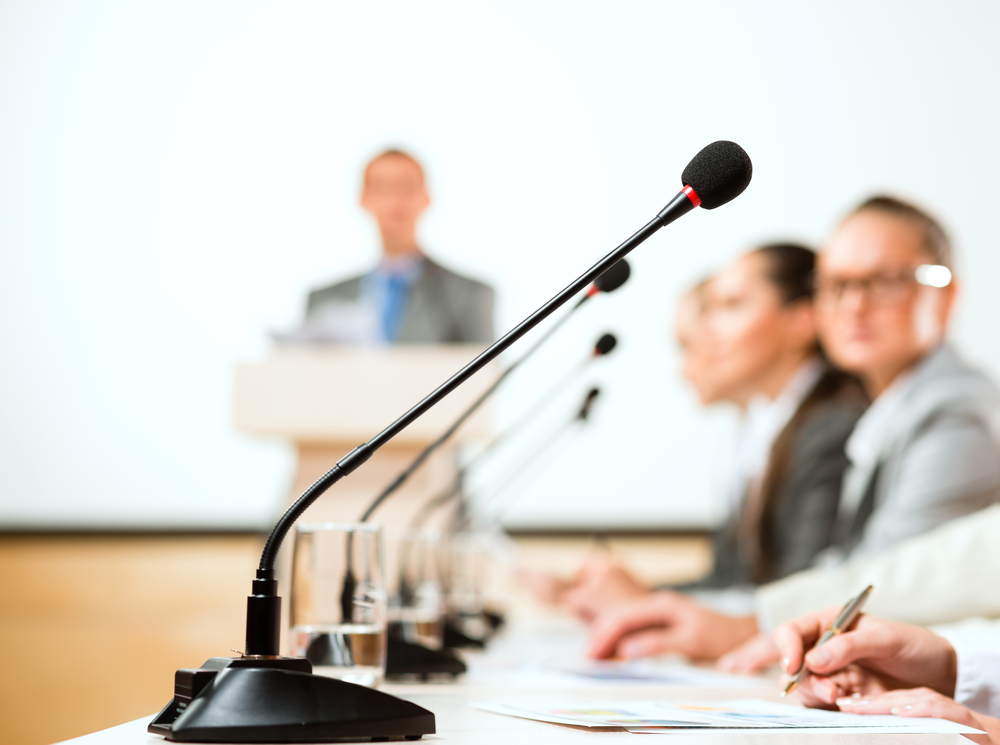 Progress reports on six treatment options for spinal muscular atrophy (SMA), all currently in clinical trials, were spotlighted at the recent 2016 Annual SMA Conference in Anaheim, CA.
The updates, provided by study representatives, shows that efforts are advancing toward new therapies for SMA.
Four of the six treatment programs — AVXS-101, nusinersen, RG7800/RG7916, and LMI070, target the genetic cause of SMA, but treatments improving muscle performance and protection of nerve cells are also being explored.
The programs exemplify how partnerships push therapeutic development.  Roche and Genentech work together on olesoxime; Biogen and Ionis Pharmaceuticals have partnered to bring nusinersen to the market; Roche, PTC Therapeutics and the SMA Foundation are collaborating on the splice modificators RG7916 and RG7800; and Cytokinetics and Astellas sponsor the development of CK-2127107.
Olesoxime:  Initially developed by Trophos, olesoxime is a neuroprotective compound that has shown promising results. Roche has consulted with the U.S. Food and Drug Administration (FDA) and the European Medicines Agency (EMA) regarding evidence needed to get olesoxime approved. Based on discussions, Roche is about to launch a Phase 3 trial of olesoxime in people with Type 2/3 SMA.
Nusinersen:  Biogen and Ionis Pharmaceuticals report that nusinersen is now being explored in two Phase 3 studies. The ENDEAR trial looks at nusinersen in infants aged less than 7 months, while the CHERISH study evaluates the drug nusinersen in children ages 2-12.
Nusinersen is also studied in two Phase 2 studies, NURTURE, which explores if the drug can delay disease onset in infants not yet showing symptoms, and EMBRACE which includes children and infants who are not eligible for the other studies. The NURTURE study is currently recruiting participants.
RG7916:  The drug RG7916, a splicing modifier, is developed by Roche, PTC Therapeutics and the SMA Foundation. The drug intends to increase levels of SMA2 by changing the processing of the SMN2 gene. Clinical trials of an earlier version (RG7800) were stopped last year when scientists discovered that long-term treatment in high doses could be harmful to animals.
RG7916 has completed a first clinical study. Further studies in patients with Type 1 and Types 2/3 SMA are planned to start by the end of the year.
CK-2127107:  A Phase 2 trial of CK-2127107, a drug that might improve muscle strength, is now recruiting patients throughout the U.S. The study will include about 72 participants ages 12 and older. Cytokinetics and Astellas will evaluate how eight weeks of treatment affects the muscle function.
AVXS-101:  AveXis gene therapy with AVXS-101 is now being evaluated in a Phase 1 study for the safety of the treatment delivered by intravenous infusions. Other trials, including a study of spinal injections, are planned for 2016 and 2017.
LMI070:  Novartis, investigating the splice modifying drug LMI070, has temporarily stopped further recruitment to the study after animal studies showed that a year of daily treatment produces nerve and spinal cord injuries, along with damage to blood vessels, testes and kidneys.
When developing potentially life saving treatment, animal and human studies are often run parallel to speed up the development process. Because the daily dosing in animals is far higher than the once weekly dosing in humans, researchers have decided not to stop treating patients already in the study.
The patients and their families have been informed of the results, and received support to decide whether to remain in the trial. An additional panel of independent experts are currently reviewing the study results to decide how to proceed.