NIH Funds Cure SMA's Researcher Meeting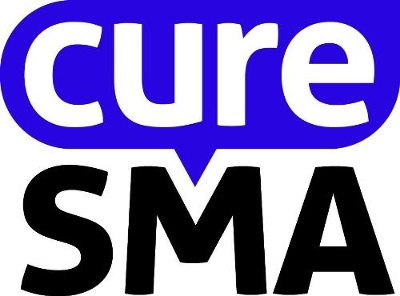 The non-profit organization Cure SMA has been awarded a National Institutes of Health (NIH) grant to support the preparation of its SMA Researcher Meeting. This is the seventh consecutive year that the NIH has financed the conference, and the funds will be used to support registration and travelling expenses of young fellow investigators who are still in training. The funding will allow students interested in studying spinal muscular atrophy (SMA) to participate and attend the meeting.
The SMA Researcher Meeting is the largest reunion of this type worldwide, gathering top investigators in the field, and giving researchers the chance to get integrated in the SMA community in an initial phase of their careers.
In addition, it is also an opportunity for investigators to present recent discoveries within poster presentations and podium talks, which can give them both attention and feedback from experts in the field.
Cure SMA is committed to help shape the next generation of SMA research and has been working in collaboration with regulatory and government organizations, such as the U.S. Food and Drug Administration (FDA) and the Congress, as well as the NIH. This grant in included in the organization's plan to build both institutional partnerships and support SMA research in the hopes of finiding a cure for the disease.
Cure SMA is currently organizing its Annual SMA Conference, to occur between June 18 and 21 in Kansas City, Missouri, for which all members and other interested parties are invited. Over 100 presentations are already confirmed for the event, which is considered the largest SMA-related research meeting in the country.
In addition, Cure SMA has also recently released the Spring 2015 issue of Compass, its research publication explaining the organization's mission, most recent updates, and the attribution of five new research grants totalling $640,000. Compass is a newsletter and online publication available for download that intends to increase SMA patient's knowledge on the undergoing efforts to find a cure for the disease.