PTC Releases Data On New SMA Drug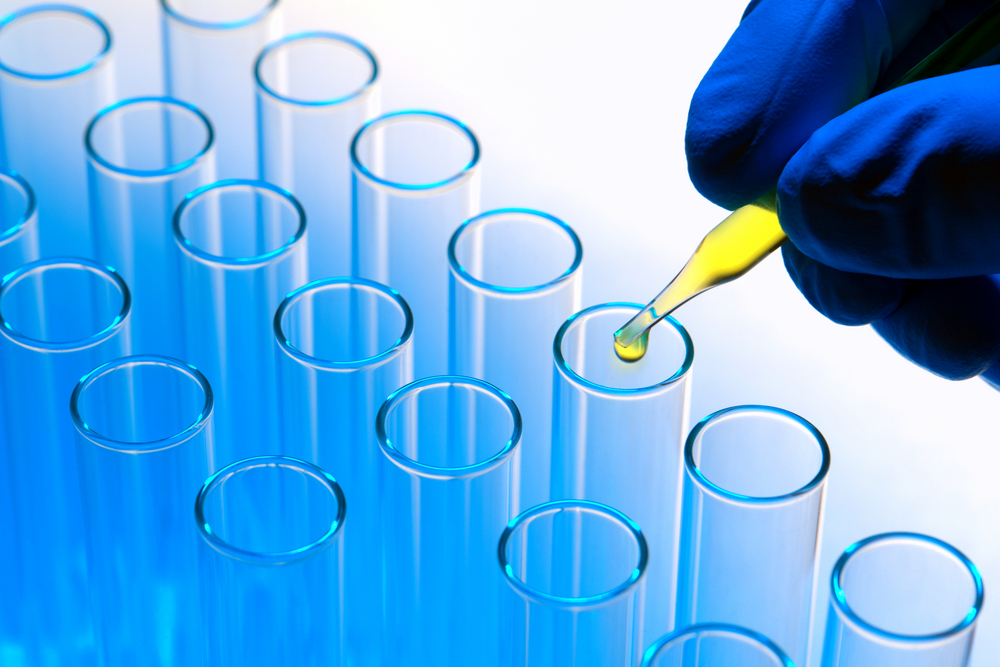 PTC Therapeutics recently announced the release of clinical data from their Phase I trial testing the effects of the company's oral formulation RG7800 to improve the status of spinal muscular atrophy (SMA) patients.
The study entitled "SMN2 splicing modifier RG7800 shows dose-dependent increase of full length SMN2 mRNA in first-in-human study" was presented during the 2015 American Academy of Neurology 67th Annual Meeting, as a part of the Emerging Science session on April 22, 2015.
The research involved an ascending, dose-dependent, placebo controlled, double-blinded study on 48 healthy volunteers to test the positive effects of RG7800 on Survival Motor Neurone 2 (SMN2) splicing — key for SMA progression in patients.
Spinal muscular atrophy is a neurodegenerative disorder that results from a mutated or defective SMN1 gene which in turn produces insufficient amounts of SMN protein. Incomplete splicing of SMN2, the homolog of SMN1, also leads to the same disease outcomes. An insufficient amount of SMN protein becomes a limiting factor for the growth and proliferation of motor neurones in the brain and spinal cord, which ultimately results in neuronal death. This causes wearing away of muscles, progressive degeneration and eventual death of infants.
RG7800 has shown positive results in selectively modifying the translational process of SMN2 mRNA splicing, increasing production of SMN protein, aiding to the survival and proper functioning of motor neurones. This recent clinical trial was undertaken by PTC Therapeutics in collaboration with Roche and the SMA foundation.
Stuart W. Peltz, Ph.D., Chief Executive Officer, PTC Therapeutics, Inc., commented on a press release, "The ability to demonstrate proof of mechanism in this Phase 1 study was a major achievement both for our SMA collaboration as well as PTC's alternative splicing platform. Given its mechanism of action, RG7800 targets the underlying cause of the disorder, and has the potential to restore functional SMN protein levels in the nervous system, muscle, and other tissues throughout the body. We are encouraged by the progress that is being made in the ongoing Phase 2 Moonfish study in SMA patients that was initiated in late last year and look forward to the results of this study in 2016."