Researcher Awarded $140,000 Cure SMA Basic Research Grant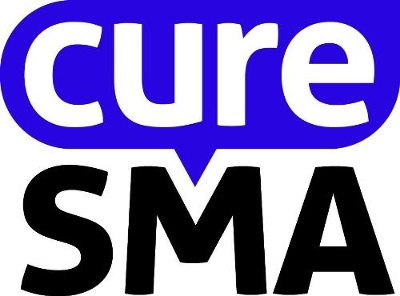 The non-profit organization Cure SMA has provided a $140,000 research grant to support the development of a project conducted by Chad Heatwole, MD, at the University of Rochester. The project entitled "Development of a Clinically Relevant Outcome Measure for SMA Therapeutic Trials" is supported by the organization's basic research funding, which aims to accelerate promising research focused on a cure for spinal muscular atrophy (SMA).
The project, led by Heatwole, intends to develop a new and accurate way to report clinical trial outcomes of adults who suffer from SMA, which is expected to increase progress in clinical trials as well as improve the analysis of results. This grant will be used by the scientist to conduct a large cross-sectional study and evaluate the new method.
"The objective of this project is to develop, validate, and utilize a reliable, responsive, and patient-meaningful disease-specific patient reported outcome measure for SMA clinical trials," explained Heatwole in an interview on the Cure SMA website. "Patient-reported outcomes are typically required by the FDA in pivotal drug trials."
Dr. Heatwole wants to determine the most important symptoms in SMA patients while developing and validating a reliable and responsible measurement method based on patients and their reports, implementing it on actual clinical trials and settings in order to follow up meaningful patient outcomes.
[adrotate group="3″]
"At the completion of our work the SMA research community will have a valid outcome measure to aid in therapeutic assessment that will encourage therapeutic development for adult SMA patients," said the neuromuscular faculty member. "While my prior research has extensively focused on other neuromuscular disorders, this will be our first research initiative specifically focused on SMA. I look forward to becoming a part of the SMA research community and utilizing the experience of our research team to develop useful disease-specific instruments for the benefit of SMA patients."
The grant was provided as part of a major $640,000 basic research funding program from Cure SMA. Linda Lowes, PT, PhD, at Nationwide Children's Hospital was another recipient of a basic research grant, awarded a total of $80,000 to support the development of an innovative outcome measure to define disease progression in SMA type I for use in the home or clinic.