Review Touts SMN-targeted Therapeutics as Most Promising Spinal Muscular Atrophy Treatment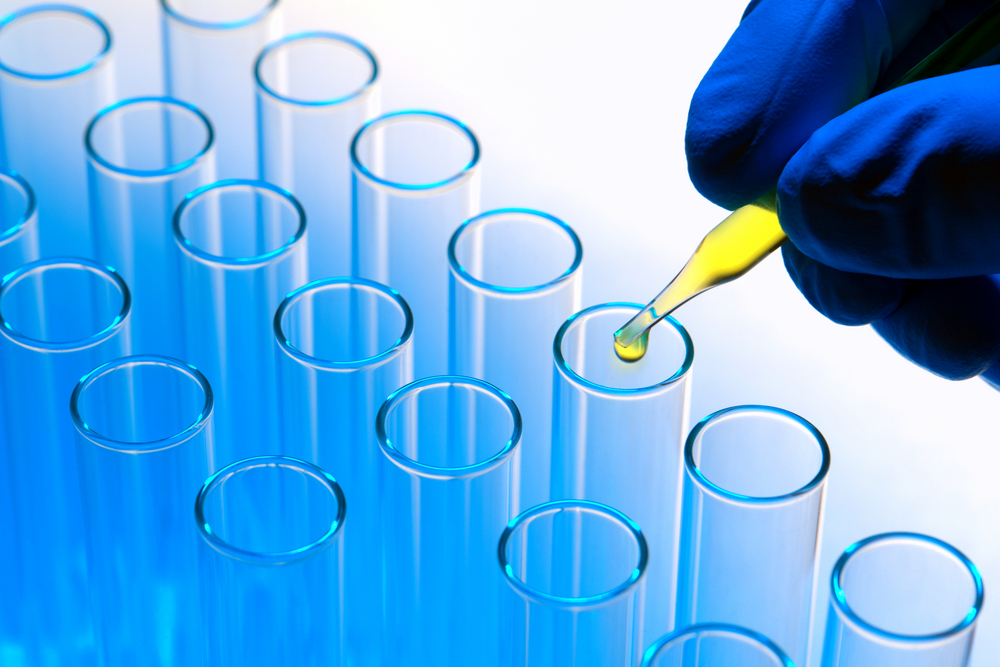 A recent review of current evidence on the pathogenesis of SMA based on the gene SMN was conducted by Kathryn Swoboda from the Department of Neurology, University of Utah School of Medicine. The perspectives Dr. Swoboda offers in the review suggest that experimental SMN-targeted therapeutics are indeed highly promising for treating and eventually curing the disease.
The article entitled "SMA-target therapeutics for spinal muscular atrophy: are we SMArt enough yet?" was published in the Journal of Clinical Investigation (JCI), explores further directions for the study and early intervention in SMA, with a special emphasis on findings of a study conducted by Kariya and colleagues, published in the same issue of the JCI.
Spinal muscular atrophy (SMA) is an autosomal recessive disorder characterized by motor neuron loss in the spinal cord and brainstem. Symptoms include progressive muscular weakness. SMA usually starts during infancy and early childhood and is one of the most lethal autosomal recessive diseases.
Evidence has proven that a deletion and/or mutation in the survival motoneuron (SMN) is one the causes of SMA. In humans, an inverted duplication on chromosome 5 involves SMN1 and its nearly identical homolog, SMN2. Studies have shown that in mice with SMA that there is a lack of SMN2.
As discussed by Swoboda, the most frequently inherited genotype in humans, homozygous SMNl deletion with two SMN2 copies, is associated with the severe infantile phenotype (SMA type I), and there is limited data regarding reversibility of SMA phenotypes in these affected infants. Compared with neonatal SMA mice, infants with SMA type I have more precipitous and severe denervation within the spinal cord. Because the initial presentation of symptoms is followed by a period of stabilization of motor function that can last for months or even years, it remains a challenge to accurately diagnose  SMA subtypes (I, II and III) and provide meaningful prognosis. Additionally, SMA subtype, SMN genotype, modifying genetic factors, and environmental factors such as nutritional state or superimposed illness can all contribute to phenotypic heterogeneity.
[adrotate group="3″]
It is known that all cells require SMN for biogenesis of snRNP particles and pre-mRNA splicing. However, if there is a universal requirement for SMN, Swoboda questioned, why are motor neurons selectively affected by its loss, and when and where does SMA first manifest? In order to address this question, Kariya and colleagues examined mouse models in which SMN knockdown could be temporally induced. Results demonstrated the relatively selective impact of SMN depletion on the distal motor unit using a series of SMN2-expressing transgenic mice in which constitutive SMN knockdown follows variable periods of normal development.
While an SMN2 copy number of two or less in the setting of symptom onset in early infancy remains a strong predictive determinant for developing SMA type I, identification of intrinsic and extrinsic factors that influence disease outcome has increased the urgency for better predictive and prognostic SMA biomarkers.
Kathryn Swoboda concluded the review showing that current studies are promising for SMN-targeted therapeutics, and suggested a very real opportunity to improve or even cure SMA. Based on the continued rise of studies in both mice models and humans showing that SMN has the greatest impact on motor neurons, early intervention for SMA can be achieved. However, research on additional SMA biomarkers is needed.