Ella Is Finding Ways to Stay Busy During the Quarantine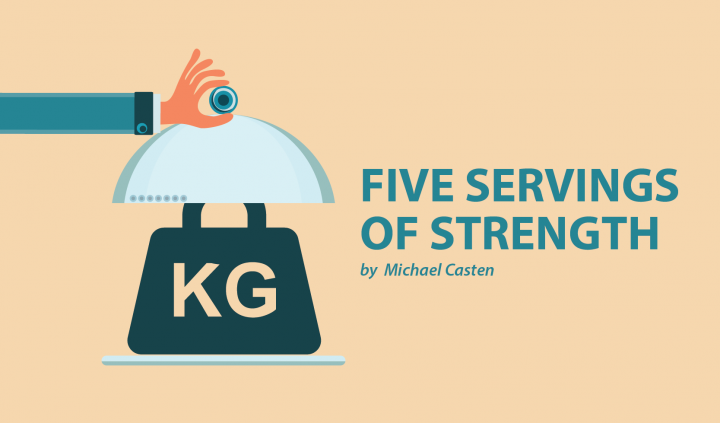 Like everybody else, Ella has been kept in the house because of COVID-19. During the school week, she spends much of her morning working on classroom assignments. Each morning she has a Zoom meeting (virtual conferencing) with her whole fourth-grade class and the teacher.
During these meetings the teacher previews the day's expectations. They talk about math and reading, science and social studies. They talk about writing and the need to participate in "specials" — music, gym, and art. When the discussion is finished the teacher does a read-aloud to the kids. She stops every so often and asks them questions about what she's reading. The Zoom session can last anywhere from 30 to 40 minutes. At the end of the session the teacher invites students who have specific questions about schoolwork to stay connected while those who don't have specific questions may leave the session.
Ella usually leaves the session because she knows she has a fourth-grade teacher in her house. Invariably, she does ask me for help, usually for math and writing. She sits at her desk and goes through her assignments, taking meticulous care to do everything correctly. By the time noon rolls around she has finished her day's work.
The rest of the afternoon is spent chatting with friends through FaceTime, making slime, and playing video games with her siblings. And, of course, she plays with our new puppy, Radcliffe.
When Ella plays with Radcliffe she usually sits on the ground on a soft little dog bed. Radcliffe comes bounding to her in his puppy fashion and attacks her with kisses and little nibbles on her face. Before Ella knows it. the puppy has her fingers in his mouth and he chews on her hand. Those little puppy teeth are sharp and Ella reprimands Radcliffe, giving him a chew toy instead. The two of them play tug-of-war and "keep away" with the puppy toys. When it's time for a nap, Radcliffe curls himself up into a ball right on Ella's lap. She pets his head and body as he drifts off to sleep. 
Ella also likes to watch movies so almost every night we have a family movie night. We find exciting, kid-friendly movies to watch. Right now the kids are obsessed with the "Harry Potter" series. We've also watch classic Broadway shows, like "Joseph and the Technicolor Dreamcoat" and "The Phantom of the Opera." The kids are surprisingly into the stories and after each showing, Ella practices singing like an opera singer!
The days are long while we are in quarantine so Ella does her best to fill the time with school, friends, siblings, movies, reading, and pets. Despite having SMA, she is gaining self-confidence and learning about herself as she traverses the quarantine.
***
Note: SMA News Today is strictly a news and information website about the disease. It does not provide medical advice, diagnosis, or treatment. This content is not intended to be a substitute for professional medical advice, diagnosis, or treatment. Always seek the advice of your physician or other qualified health provider with any questions you may have regarding a medical condition. Never disregard professional medical advice or delay in seeking it because of something you have read on this website. The opinions expressed in this column are not those of SMA News Today, or its parent company, BioNews Services, and are intended to spark discussion about issues pertaining to spinal muscular atrophy.