As Ella's Tastes Have Developed, We've Made Changes to Her Diet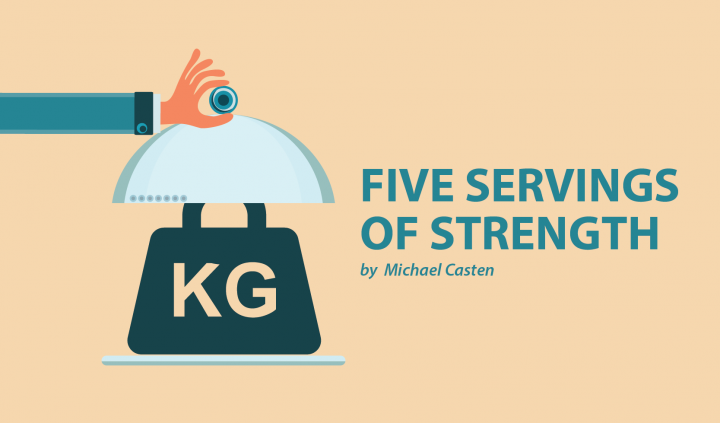 Ella turned 9 years old in June. We have noticed lately that she is gaining too much weight. We've had Ella on the amino acid (AA) diet since she was 20 months old. Over the years, we've made many adjustments to the diet in terms of ingredients, volumes, etc. For a long time, this diet was ideal for Ella: she maintained a good weight and had the energy to move. However, now that she's older, we are rethinking her diet.
We started Ella on the AA diet following her first hospitalization. She had lost a lot of weight and strength during her weeklong stay. We decided to try the AA diet, and it became her sole source of nutrition. Each day we gathered the ingredients, mixed them in a blender, poured some of the mixture into a feeding bag, and refrigerated the rest. She had her feed three times a day over 30 to 45 minutes through a feeding pump and her gastrostomy tube, or G-tube. After a short time, she gained a little weight and seemed to have more energy.  
As time went on, we tweaked the ingredients to correspond with her size and weight. We slowed down the rate of feeding, so that she had one feed during the day and one overnight. Her weight increased a little and her energy levels remained consistent.
About two years ago, Ella started eating more food by mouth while remaining on the AA diet. Time passed, and we noticed her gaining more weight than usual. We figured that she was getting too many calories due to the combination of solid food and AA diet, so we decided to reduce the feed to one overnight. 
Since then, Ella has continued to eat more. She also started on Spinraza (nusinersen) — though, I'm unsure if this has anything to do with weight gain, though that is listed as a potential side effect. Once again, we saw an increase in her weight, so a few weeks ago, we stopped her overnight feed altogether. 
Her appetite for solid foods has increased. She finishes most of her meals and is developing tastes for a variety of flavors. We're waiting to see if she sheds a few pounds while maintaining her energy levels. Eating by mouth makes Ella feel like any other kid. 
***
Note: SMA News Today is strictly a news and information website about the disease. It does not provide medical advice, diagnosis, or treatment. This content is not intended to be a substitute for professional medical advice, diagnosis, or treatment. Always seek the advice of your physician or other qualified health provider with any questions you may have regarding a medical condition. Never disregard professional medical advice or delay in seeking it because of something you have read on this website. The opinions expressed in this column are not those of SMA News Today, or its parent company, BioNews Services, and are intended to spark discussion about issues pertaining to spinal muscular atrophy.