Bonding with Bunny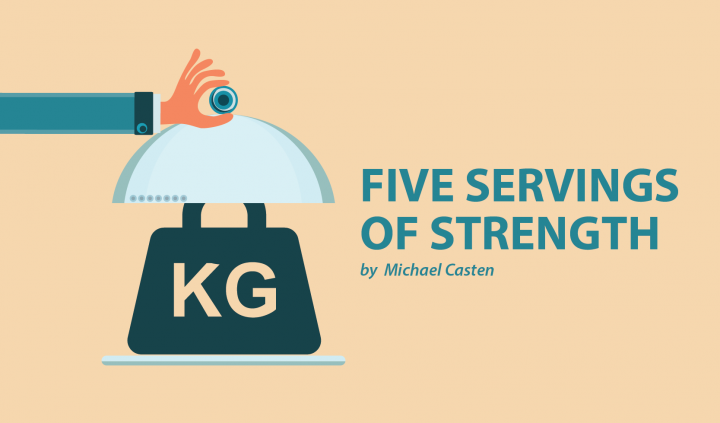 Dogs are great. We have two of them. Potter and Ginny are Hungarian hunting dogs; the breed is known as Vizsla (vee-z-shla). Vizslas are extremely family-friendly. They are known as "Velcro Vizslas" because they stick so close to their owners.
Ella loves Potter and Ginny, and the affection is reciprocated. However, the dogs are extremely active, so Ella has very little quiet time with them. She can't run around the house with them the way that Henry and Ava can. Once in a while, she'll sit on the couch with them, but the dogs often move after a short while.
Recently the dogs found a rabbit's nest, and being the natural hunting dogs they are, they disturbed the nest, and the baby bunnies didn't survive — all except one. We took this one bunny into our house and nursed him or her back to health, and then released the rabbit back into the wild. We had bought all the necessary supplies to feed and house it, and after the bunny was back in the wild we had a complete set of bunny materials, but no bunny. So, we decided to purchase a domesticated rabbit.
Now Ella has a pet that she can hold, both in her wheelchair and on the floor. It's the perfect pet for a child with SMA. They are light, they allow you to hold them for long periods of time, and they are docile. Ella loves her "Pixie" and Pixie is falling in love with Ella. They spend much time together each day; cuddling, petting, and holding.
Potter and Ginny still hold a special place in Ella's heart, and now that love is being extended to a little black rabbit named "Pixie."
***
Note: SMA News Today is strictly a news and information website about the disease. It does not provide medical advice, diagnosis, or treatment. This content is not intended to be a substitute for professional medical advice, diagnosis, or treatment. Always seek the advice of your physician or other qualified health provider with any questions you may have regarding a medical condition. Never disregard professional medical advice or delay in seeking it because of something you have read on this website. The opinions expressed in this column are not those of SMA News Today, or its parent company, BioNews Services, and are intended to spark discussion about issues pertaining to spinal muscular atrophy.