Ella Expresses Herself and Gains Confidence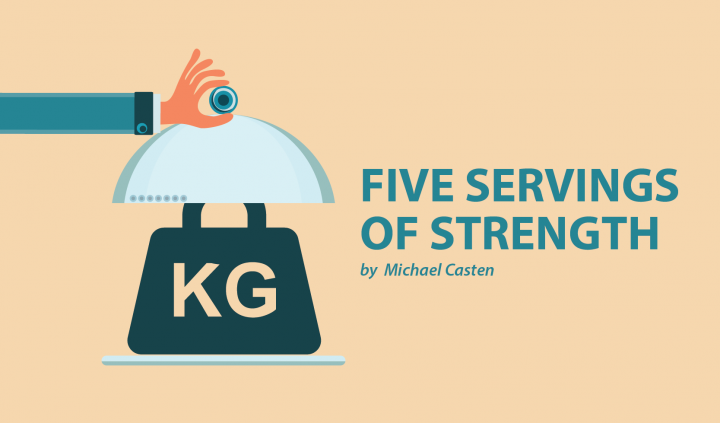 Ella spends a lot of time in the breakfast room just off the kitchen. She does her homework at the table, where there are pencils, pens, rulers, scissors, and paper. She plays with her iPad, talks with her friends on FaceTime, and eats her snacks.
Ella has begun writing for pleasure. The first thing she wrote was a song she titled "A Small New World." She wrote about how the world is a beautiful place and how she fits in as a small person. She proudly sang the song to me and her mother using her beautiful voice. 
She also wrote a rap song:
"Hi, my name is Ella,
And I have SMA.
Some things are really hard,
But I do them anyway.
Lots of people look and stare,
But I don't really care.
It doesn't bother me, so it shouldn't bother you."
Recently, I was in the room adjacent to the breakfast room. Ella was making a video on her iPad. I overheard her say, "Intelligence is good to have, but without character it doesn't matter." She went on to talk about how having character is an important part of life. 
It's refreshing to see Ella expressing herself. She has a lot on her plate these days and she is using tools at her disposal to deal with what she has been handed in life. She learns so much at school, and she uses what she has learned to tell the world about herself. She is gaining confidence in herself despite her disability. 
She takes screenshots of her friends while they are using FaceTime. She then takes pictures of herself and puts together short videos that show the friendship they have with one another. She also takes pictures of her family and pets and creates videos expressing her feelings toward everyone. The videos are complete with music and written words.
Ella has one more year in elementary school before moving on to junior high. She will be with new people and will have to navigate a building with multiple floors (her current school is one level). She will have to advocate for herself and do the best she can with what comes her way. The confidence she is building through her writing, videos, friendships, and singing will serve her well.
***
Note: SMA News Today is strictly a news and information website about the disease. It does not provide medical advice, diagnosis, or treatment. This content is not intended to be a substitute for professional medical advice, diagnosis, or treatment. Always seek the advice of your physician or other qualified health provider with any questions you may have regarding a medical condition. Never disregard professional medical advice or delay in seeking it because of something you have read on this website. The opinions expressed in this column are not those of SMA News Today, or its parent company, BioNews Services, and are intended to spark discussion about issues pertaining to spinal muscular atrophy.