Ella Helps Her Sister to Bake a Cake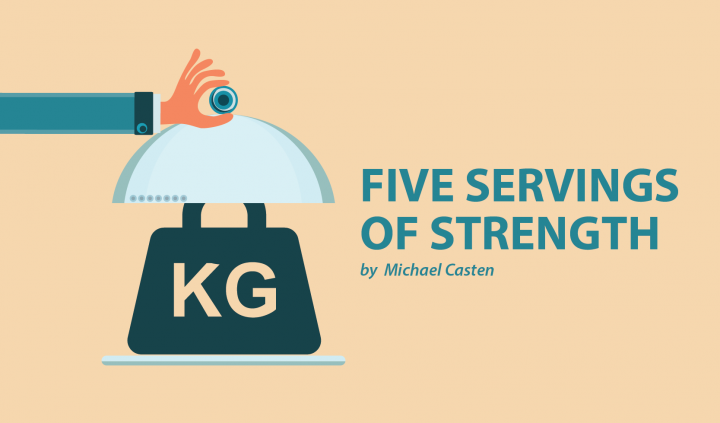 Henry left the house in the evening to go to a friend's house for a sleepover. As soon as her brother had departed, Ella began complaining that she never gets to do anything fun.
Finding independent activities for Ella has proven to be a challenge. She can color, play on her iPad, and draw on her own. Sometimes one of us plays a board game with her. She tools around the house in her little manual wheelchair and plays with her dolls and stuffed animals. However, despite all of these activities, she becomes bored sometimes.
While Henry was away at his friend's house, Ella's older sister, Ava, asked if she wanted to help her to make a cake. The girls presented the idea to their mom, Lindsay. She liked the plan and sent me to the store to buy ingredients. When I returned, the kitchen table was covered with mixing bowls, measuring cups and spoons, packets from the cupboard, food coloring, and paper towels. The girls went to work.
They decided to make a layered rainbow cake with colored buttercream frosting between the layers. They prepared two separate pans of cake mixture and wait for each of them to bake and cool down. They made bowls of buttercream frosting and added rainbow food coloring. They mixed, blended, measured, and had fights with the powdered sugar. They laughed and talked. They were wholly engaged in cake making for an entire seven hours.
Henry returned from his sleepover and joined in the fun, helping to put the final decorations on the cake. When it was ready, we all enjoyed a piece of it. It was delicious.
Finding things to do with our kids and making it happen in a way that includes Ella can be challenging. We look for activities that will allow her to participate as much as her siblings can. We can now add baking to the list.
We are trying to teach Ella that despite her having SMA she can take part in many tasks using some modifications and extra help. She can be successful, engaged, focused, and have a good time like everyone else.
***
Note: SMA News Today is strictly a news and information website about the disease. It does not provide medical advice, diagnosis, or treatment. This content is not intended to be a substitute for professional medical advice, diagnosis, or treatment. Always seek the advice of your physician or other qualified health provider with any questions you may have regarding a medical condition. Never disregard professional medical advice or delay in seeking it because of something you have read on this website. The opinions expressed in this column are not those of SMA News Today, or its parent company, BioNews Services, and are intended to spark discussion about issues pertaining to spinal muscular atrophy.