Ella Thrives as She Celebrates Her 9th Birthday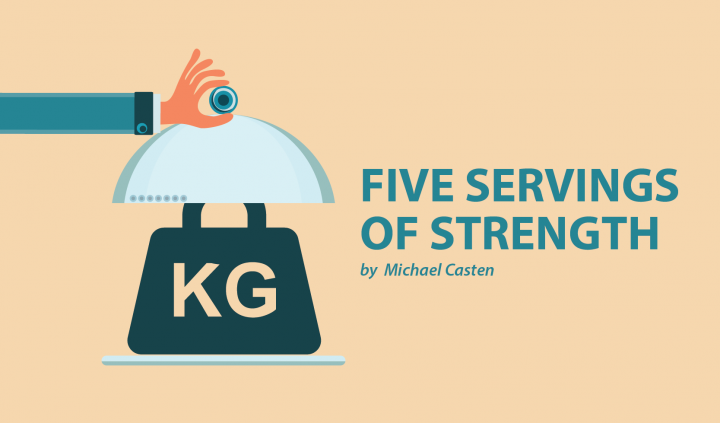 Our house is filled with music and song.
Ella turned 9 on Monday. In light of her joining the Young Naperville Singers, we decided to get her a karaoke machine. She was delighted at the prospect of hearing her voice through the speakers. We downloaded an app to go along with the machine. Ella has always enjoyed singing movie soundtracks and pop songs with her family.
We celebrated her birthday all weekend. Ella opened her presents on Saturday, and on Sunday, we took a trip to Dairy Queen to pick out a cake. On Monday, we went out to dinner at a restaurant of her choosing.
When Ella was diagnosed with SMA type 2, the doctors at the hospital told us that it was a terminal illness and that all we could do was take her home and love her. We were devastated.
A short time later, Ella became ill with the respiratory syncytial virus. Our pediatrician recommended that we take her to Children's Hospital in Chicago (now named Lurie Children's Hospital). During her stay, we learned that a prominent neurologist who specializes in SMA had recently been transferred to the hospital. Having struggled with Ella's recovery from her viral illness, we made a follow-up appointment with this doctor.
She told us that we could do many things to take care of Ella. She ordered a BiPAP machine, a pulse oximeter, a cough assist machine, and a vest that shakes the chest to break up phlegm. She assembled a team of doctors and therapists that would see Ella every six months for reevaluation. She led us toward private therapists. Ella had surgery to fix her hips and scoliosis. We coordinated with Ella's school to manage her care.
Within a month of meeting this doctor, we discovered the liquid amino acid diet that allows children with SMA to get essential minerals and vitamins without expending much energy on digestion, thereby freeing up strength for movement. Ella became stronger after starting the diet.
The neurologist took a proactive approach to dealing with Ella's SMA. Her attitude proved to be lifesaving, and her recommendations helped Ella to thrive. We attend Lurie Children's Hospital every six months, and Ella's health continues to improve.
Now that Ella is on Spinraza (nusinersen), we see continual gains in her abilities and strength. We are grateful for this treatment and hope that it continues to work for her.
Ella's current health status is a far cry from when we saw the first doctor. However, we did hang onto one piece of that doctor's advice, which was to take Ella home and love her.
***
Note: SMA News Today is strictly a news and information website about the disease. It does not provide medical advice, diagnosis, or treatment. This content is not intended to be a substitute for professional medical advice, diagnosis, or treatment. Always seek the advice of your physician or other qualified health provider with any questions you may have regarding a medical condition. Never disregard professional medical advice or delay in seeking it because of something you have read on this website. The opinions expressed in this column are not those of SMA News Today, or its parent company, BioNews Services, and are intended to spark discussion about issues pertaining to spinal muscular atrophy.