Ella Awaits the Results of a Singing Audition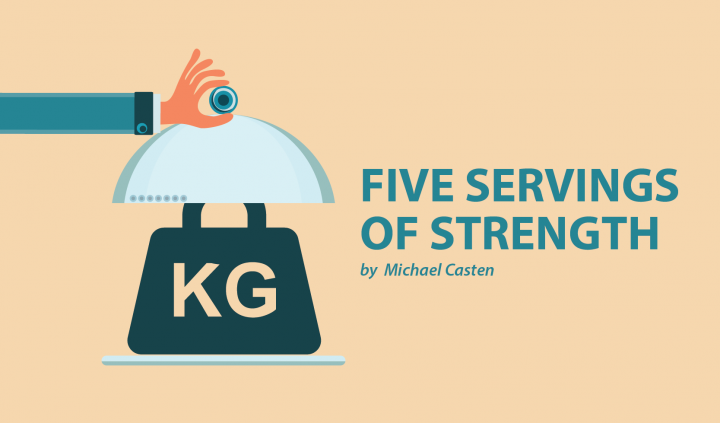 Ella has been singing with the Young Naperville Singers (YNS) for a few months now. Her singing voice continues to improve as she gains confidence. She sings around the house, while getting dressed, and in the shower. 
The kids at YNS have been practicing for a winter concert, to take place in mid-December. It's wonderful to hear their renditions of Christmas songs and the joyful voices that fill the hallways when I pick up Ella from practice. On our way home in the cold Chicago weather, Ella sings and hums festive tunes, bringing a holiday spirit to our journey.
One of the songs requires a soloist. Ella was excited to learn that auditions would be held for the solo part. She practiced the selected verse all week, experimenting with different pitches, varying her volume, and practicing her breathing. She perfected her performance over several days. 
On the morning of the audition, Ella felt sick from a cold and was unable to go to school. We thought that she'd have to miss the audition as well, and she was upset. However, by the time of the rehearsal, she was feeling much better so we decided to let her audition. Her mother, Lindsay, put on her YNS uniform dress, and I helped Ella into the car. We set off to the audition. I usually drop Ella at rehearsal and then return to pick her up. This time, Ella wanted me to stay.
The kids did their warmups, then it was time for auditions. The group leader had the kids who wanted to audition come up by row. Each sang the verse in front of the group. After 10 minutes, it was Ella's turn. I listened carefully. She sang her verse just as she'd practiced it: confident, strong, and on key.
Around 30 kids auditioned for the part, and we won't know who was chosen for the solo until later this week. Ella left rehearsals feeling confident. But she realized that many other kids performed well. She has resolved to be thankful for the opportunity and understands that she might not be chosen. We are proud of her for putting in the effort and approaching it with a mature attitude.  
***
Note: SMA News Today is strictly a news and information website about the disease. It does not provide medical advice, diagnosis, or treatment. This content is not intended to be a substitute for professional medical advice, diagnosis, or treatment. Always seek the advice of your physician or other qualified health provider with any questions you may have regarding a medical condition. Never disregard professional medical advice or delay in seeking it because of something you have read on this website. The opinions expressed in this column are not those of SMA News Today, or its parent company, BioNews Services, and are intended to spark discussion about issues pertaining to spinal muscular atrophy.