Ella's Smooth Clinic Appointment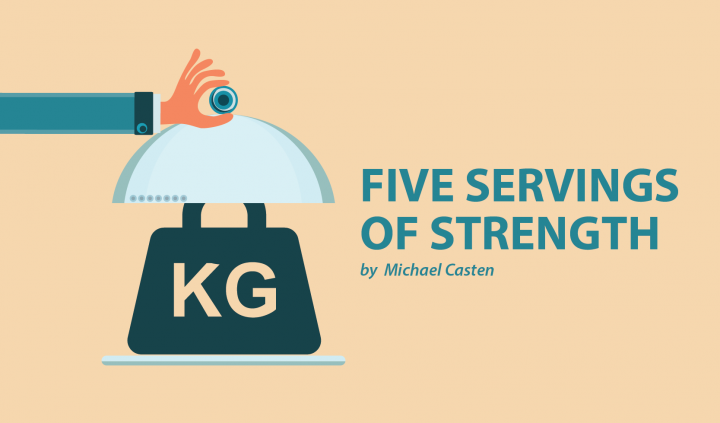 An early morning rain lent itself to the Chicago traffic. The highway was backed up for miles and we had an hour to get to Ella's Muscular Dystrophy Association Clinic at Lurie Children's Hospital.
Every six months, Ella has to go and see her entire team in downtown Chicago. We finally arrived an hour late and checked in. We followed the colored tiles on the floor to the correct desk at the pulmonology department and began our day checking up on Ella and her relative progress over the past six months.
In the pulmonary portion of the evaluation, Ella took a lung function test. A tube was stuck into her mouth. She took in a few breaths and then let out a big breath as fast as she could. She did this several times to produce encouraging results. She did better than last time and the best in her life. Even though the improvement was small, it was still an improvement. 
Next on the agenda was a visit to the neurology department. That's the place where Ella sees her entire team: nurse, dietician, physical therapist, occupational therapist, pulmonologist, and of course, her neurologist.
The nurse visited first. We went over all of Ella's medications and supplements and decided to keep everything as is. Her chart showed growth and adequate levels of several markers.
Ella weighed in at 3 pounds heavier than six months ago. We told the dietician that she's continued her amino acid diet by feeding tube overnight and then by mouth throughout the day. This regimen works well for our family life. Ella participates in every meal just as her siblings do. We decided with the dietician that we will keep the current diet going, as it provides her adequate energy and weight gain.
The physical therapist (PT) and occupational therapist came next. They had Ella reaching up and pushing against their hands. She showed them how she could stay on all fours and get herself into the lying position. The therapists were impressed with her strength and stamina. They looked at her contractures in her legs and recommended that we use our new knee immobilizers every day. My family often sits on the floor with her in the knee immobilizers and play a board game.
The pulmonologist came in next. We discussed her lung capacity and the need for her BiPAP to be worn at night. Currently, we have her wear the BiPAP almost every night but sometimes give her a break. They explained that the BiPAP serves three functions. One, it assists in sleeping, when breathing muscles are more relaxed. Two, it expands her lungs as she sleeps. Three, it boosts her energy levels the next day. Ella doesn't particularly like the BiPAP, but she does understand its purpose and occasionally asks for it to be put on her before she falls asleep.
Ella's neurologist was the finale. He did a few of the same tests that the PT performed earlier and was pleased with her strength and progress. He told us that the curve for Spinraza (nusinersen) will soon leap upward. He has monitored others with more doses of the therapy than Ella, and they have observed great improvements. That news excited my daughter.
All in all, the visit was positive. To celebrate, we stopped at the local Dunkin' to enjoy some chocolate doughnuts and spend some time talking. We look forward to the next clinic, hopeful that more improvements will show themselves.
***
Note: SMA News Today is strictly a news and information website about the disease. It does not provide medical advice, diagnosis, or treatment. This content is not intended to be a substitute for professional medical advice, diagnosis, or treatment. Always seek the advice of your physician or other qualified health provider with any questions you may have regarding a medical condition. Never disregard professional medical advice or delay in seeking it because of something you have read on this website. The opinions expressed in this column are not those of SMA News Today, or its parent company, BioNews Services, and are intended to spark discussion about issues pertaining to spinal muscular atrophy.