Adjusting to Overnight Feeding and More Solid Foods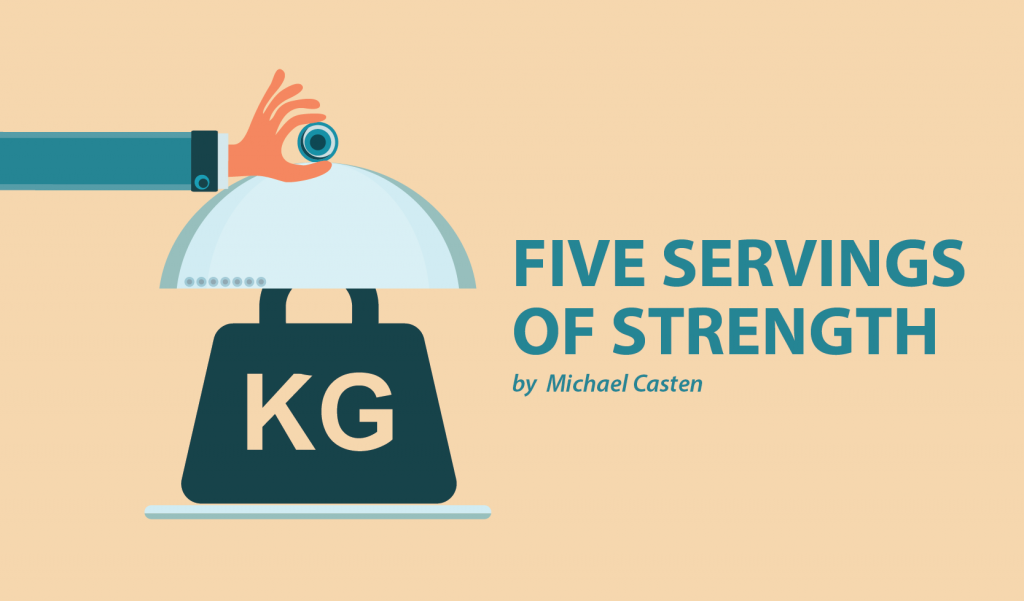 Ella has lost five pounds over the past month, which has been the result of a dietary change. Before this change, she was primarily getting her nutrition via G-tube, while on an amino acid diet (known as an AA Diet) consisting of several nourishing liquids (water, almond milk, white grape juice, and Pedialyte), Ubiquinol, levocarnitine, sea salt, NanoVM, safflower oil, MiraLax, cornstarch, Tolerex, and Vivonex, all blended together vigorously. She would receive this formula on a continuous feed for approximately 20 hours per day.
Her intake of solid or liquid foods by mouth was next to none; occasionally she would have some shredded cheese, a few pieces of popcorn, or a pickle. Of course, we would have to fill her feed bag throughout the day since it only held about a quarter of the formula at a time. We would also have to take care of any tube kinks as they occurred. Each time we lifted her out of her wheelchair, we would have to be cognizant of the tube, hoping to avoid getting it snagged on anything. A tube getting caught on something could risk pulling her G-tube button out, which has happened several times.
We decided to have her try eating more foods by mouth. We still made the formula, but only gave it to her while she was sleeping. This way we knew she was getting the nutrition she really needed. During the day, she ate "regular" foods.
It took her a little bit of time to get used to trying a variety of foods, and their tastes and textures, but she has done quite well with the new regimen. As for her weight loss, we have welcomed it as we have found that she was gaining too much weight over the past year. This extra weight makes it difficult for her to move effectively.
She also asks to go the bathroom less often, as she is not getting a constant stream of liquids throughout the day. And most importantly, she is feeling like she is just like her brother and sister as she sits at the table eating the foods they are eating. A bit of "normalcy" for her, if you will.
Overall, we are happy we made the switch. While it took a little bit of time to make the necessary adjustments, it seems to be working quite well for everyone involved.
***
Note: SMA News Today is strictly a news and information website about the disease. It does not provide medical advice, diagnosis, or treatment. This content is not intended to be a substitute for professional medical advice, diagnosis, or treatment. Always seek the advice of your physician or other qualified health provider with any questions you may have regarding a medical condition. Never disregard professional medical advice or delay in seeking it because of something you have read on this website. The opinions expressed in this column are not those of SMA News Today, or its parent company, BioNews Services, and are intended to spark discussion about issues pertaining to spinal muscular atrophy.