A Peek Inside 'Ava's Wink Club'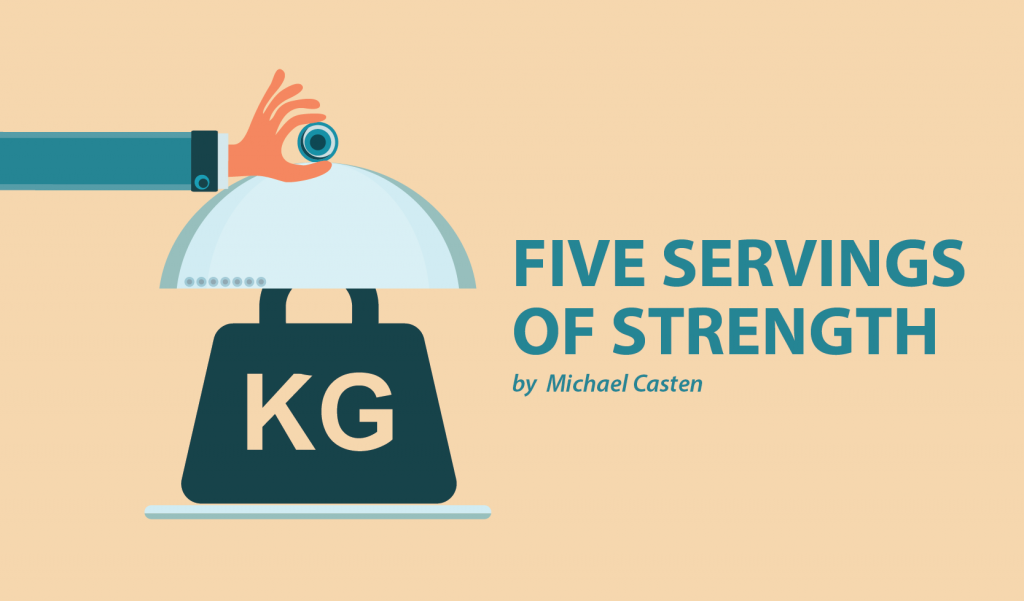 "Get off the pillow!" screamed Ava.
"It's my pillow. You get outta my room!" yelled Ella.
"You wanted me in here…" argued Ava.
"Well, now I don't, so GET OUT!" screeched Ella.
It's a game of cat and mouse between the two girls in our house. Ava, 10, and Ella, 7, have a classic love-hate relationship. Ava, however, is being asked to step up to the plate.
Ava is a highly creative person. She has her own cartooning characters, an imagination that never quits, and voices for all of her dolls. Give her some paper, a pair of scissors, some tape, and a handful of miscellaneous crafting supplies and she'll create something fun to do within 30 minutes.
Ella's at an age when she is still weary of being alone, especially at night. She often asks Ava to come into her room while she falls asleep, and Ava ends up sleeping in the bed all night. She also loves to play with people, as she is highly social. Additionally, she is always looking for things to be fair and equitable, and her natural sense of fair means everyone getting the same across the table. Sometimes reality, however, dictates differently. She's learning how to cope with this fact of life.
Ella wants to play with Ava all the time. Ava feels she needs some alone time. Ella loves how Ava brings dolls to life, but Ava often doesn't want to share those dolls. Ella feels powerless against Ava's logic, and Ava feels powerless against Ella's SMA.
Ella asks Ava to do much for her — uncap markers, get her screen, rip out a coloring page, etc. And, for the most part, Ava obliges. But there are understandable times when Ava just wants to be a regular 10-year-old kid and not have to care for her little sister in such ways.
After the fight over the pillow, Lindsay sat Ava down and had a quick heart-to-heart with her. She told her that she is getting older and her responsibilities are changing. One of those changes requires her not to get so upset when Ella acts like the unreasonable 7-year-old she sometimes can be.
If the girls are beginning to fight over something "trivial," we are to give Ava a wink without Ella seeing it to remind her to "let it go." We dubbed it "The Wink Club." At the same time, I sat down with Ella and talked to her about letting Ava have some alone time and that she can't always get want she wants. She nodded, most likely to appease me.
That afternoon, I sat Ava down and asked her the following questions:
What do you like best about yourself?

I like that I'm artistic and I like to play with dolls and Barbies. And I love to do my iPad.

What do you like best about Ella?

That's she fun and giggly and she likes to play with me.

What do you wish she could do for herself?

Run around and play with Henry and me.

What part of SMA is most difficult for you?

That she needs help with lots of things, like opening markers, reaching on the floor, and cleaning up.

If you could change one thing in your family, what would you change?

I would have Ella so she could walk.

If you could spend one afternoon by yourself doing anything, what would you do?

Play with Bratz Dolls and doing my iPad.

What's the best part of being the oldest?

I'll get YouTube soon and a phone.

What's the best part of being a sister?

I get to play with my siblings.

Are you excited they found a treatment for SMA?

Yes.

What do you think it's going to do for Ella?

I think it's going to make her stronger and able to do more things.

Do you want to say anything else?

Growing up with SMA is hard, really hard.
After the interview questions, Ava skipped off to our backyard playground and spent five minutes swinging by herself, some "Ava time" (wink, wink).
***
Note: SMA News Today is strictly a news and information website about the disease. It does not provide medical advice, diagnosis, or treatment. This content is not intended to be a substitute for professional medical advice, diagnosis, or treatment. Always seek the advice of your physician or other qualified health provider with any questions you may have regarding a medical condition. Never disregard professional medical advice or delay in seeking it because of something you have read on this website. The opinions expressed in this column are not those of SMA News Today, or its parent company, BioNews Services, and are intended to spark discussion about issues pertaining to spinal muscular atrophy.