Fears, Friends, and Sound Advice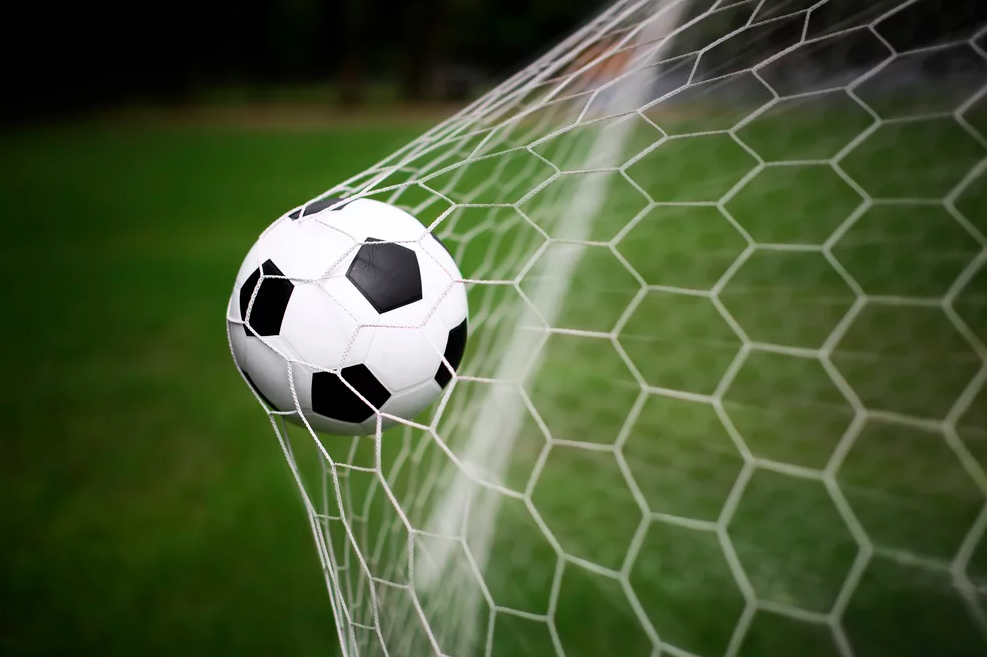 Today's column is brought to you by the gratitude I hold in my heart for friends who give sound advice and are always willing to talk about the hard stuff. I think that's a key ingredient to living with SMA: getting comfortable with talking about the things that make our hearts heavy and confiding in people who want to cheer you on. After all, keeping our spirits high is just as important as keeping our bodies healthy. So, the other night, I went out with a friend whose sound advice always resonates with me. His name is Neil, and we met back in college when he applied to be my assistant.
While out, we were catching each other up on our lives over some drinks until the restaurant all but physically kicked us out. We were the last ones there, and you could tell the employees were ready to go home. So, we relocated to the car where we talked for over an hour.
It was there in the dark and deserted parking lot where I started talking about the hard stuff. More specifically, I began telling him how rejection is my biggest fear. And, if I were to take a guess, I'd say it stems from my insecurity of not being enough. All those years of psychology courses Neil took me to have taught me to dig a little deeper than what I know to be true on the surface. Yes, one of my biggest fears is rejection. Yes, it's probably because of that insecurity. But where does that derive from?
Living with SMA can wreak havoc on a person's emotional well-being. I do consider myself mentally tough, which I credit to the way my family raised me. However, just because someone is considered mentally tough doesn't mean they are required to be that way every second of every day. Yes, I'm strong, but more importantly, I'm human. I have my own set of flaws and insecurities, and a lot of them are derived from living with a disease as destructive as SMA.
It's so easy to feel inadequate sometimes when your dependence and reliance on others coaxes you into believing you are not enough. And it's so easy to let those feelings of inadequacy spiral out of control. Fear then becomes the coach in your game of life as you realize you'll never be like your able-bodied peers, and rejection suddenly becomes the MVP of your team. It's a nasty game to play.
I find myself falling for these lies. At my weakest, I discount my strengths and credit my shortcomings. And I fear I'll forever be a victim of rejection because of my disability despite the realization that this probably isn't the case. Although SMA doesn't affect the mind, I've learned it can certainly play mind tricks on you.
That night, I told Neil how I felt. I told him how I fear rejection from someone I care about and how I'm so afraid to invest my time into someone or something only to be let down. I told him that even though I'm playing the game, I'm so afraid to lose. That's when he shook his head in disagreement.
"You're not playing the game at all," he said nonchalantly. I immediately rebutted his accusation as a cover-up. I wanted to believe I was. I wanted to believe that rejection didn't have the upper hand in my life. He looked me right in the eye and said, "You're just sitting in the stands right now. In fact, you've got REALLY GOOD seats to make it feel like you're actually playing the game. But, you're not."
The following morning I woke up early to catch my beloved Portugal team play in the World Cup. I must have replayed what Neil said a dozen times from the moment I got into bed the night before to the moment I turned on the game that morning. Could everything he said be true?
As I lie there intently watching, I asked my mom to wrap me in a blanket and get me a cup of coffee. Snuggled up in my bed and perfectly content watching other people play a game in front of me, I thought I had it made. That's when I realized: I just had a really good seat.
***
Note: SMA News Today is strictly a news and information website about the disease. It does not provide medical advice, diagnosis, or treatment. This content is not intended to be a substitute for professional medical advice, diagnosis, or treatment. Always seek the advice of your physician or other qualified health provider with any questions you may have regarding a medical condition. Never disregard professional medical advice or delay in seeking it because of something you have read on this website. The opinions expressed in this column are not those of SMA News Today, or its parent company, BioNews Services, and are intended to spark discussion about issues pertaining to spinal muscular atrophy.