School's Starting, and Ella's Progress Makes That Even More Exciting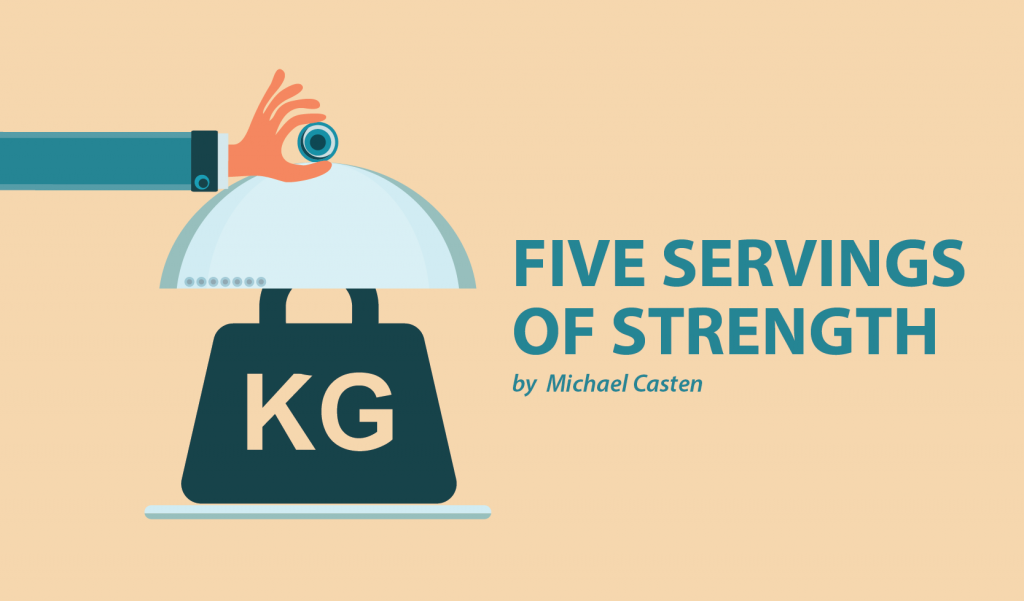 Ella's excited to start school. She adores her school, her teachers and her classmates. Now that summer is coming to a close, Ella counts the days until she can begin going to school every day. Each day this week, she barrels in and out of the house, onto the deck with backpack in hand pretending to come and go to school, telling us about her "amazing" day at school.
Each year before school starts, just at the tail-end of summer, we meet with her educational team and preview the upcoming year. This year is no different. Well, there is one difference, one BIG difference.
Ella is stronger now than she was when she left school back in May. She has had four Spinraza (nusinersen) injections, and we are noticing an incredible difference! She is over the top to be able to tell her assistants, nurses, teachers and staff about all the new things she can do.
For example, she can roll over from her back to her tummy, then raise her head. She can push up on her arms when lying on her tummy and even get her hips off the ground. Occasionally, she'll begin to tuck her knees underneath, trying to get into the crawling position. She can scooch on her back, traveling from one place to another. She can lock the wheels on her little manual wheelchair and unlock them. She can lift her hips off the seat of her power wheelchair when in the tilted position and hold them up.
All of these things she was unable to do before she received the Spinraza injections. All of these things have given her confidence in the injections and confidence in herself. She asks us to put her on the ground more often these days to practice her movements. She beams with delight when she tries something new and succeeds. She eagerly awaits the preview meeting for school so she can tell all about her wonderful accomplishments.
We know that the school will capitalize on her recent achievements and we know they will push her to make more gains. During the preview meeting, the entire team was so excited to see the progress Ella has made. They immediately began brainstorming ideas that they could implement this year. Spirits and hopes are high! With their ingenuity and dedication alongside the help of Spinraza every four months, we are hopeful the gains will continue.
As we sit in the month of August, which is SMA Awareness Month, we are amazed at the progress research has made to be able to help those afflicted with this disease. We are, for the first August ever, filled with real hope for a brighter, more independent life for our child and all people with SMA.
***
Note: SMA News Today is strictly a news and information website about the disease. It does not provide medical advice, diagnosis, or treatment. This content is not intended to be a substitute for professional medical advice, diagnosis, or treatment. Always seek the advice of your physician or other qualified health provider with any questions you may have regarding a medical condition. Never disregard professional medical advice or delay in seeking it because of something you have read on this website. The opinions expressed in this column are not those of SMA News Today or its parent company, BioNews Services, and are intended to spark discussion about issues pertaining to spinal muscular atrophy.