The Challenges of Parenting a Child with SMA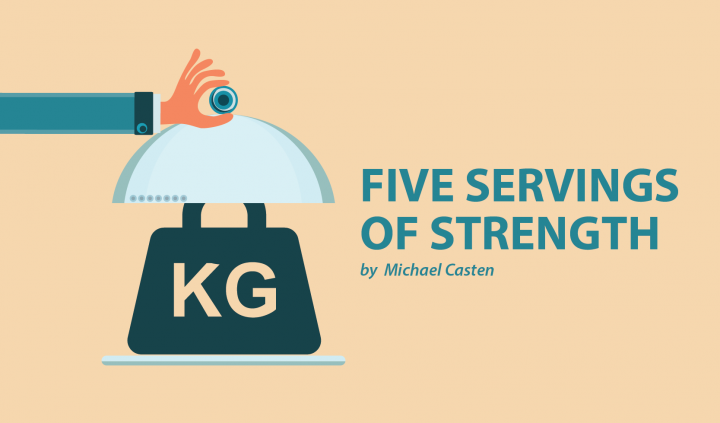 Each morning, either my wife or I help Ella get dressed. During the school week, my wife has the responsibility, and on weekends, it falls on me. Every night, I bathe Ella and get her ready for bed. We've developed quite a routine for ourselves for the myriad ways we care for Ella throughout the day.
One day this week as I was dressing Ella for church, she asked out of the blue, "Do you like having a child with SMA?" Now, she's asked us before if we like having kids and the answer was always yes, but this last question was a bit more tricky to navigate. I continued to dress her as I contemplated the words I wanted to use and within a few seconds I replied, "I love having you as my daughter, but I don't particularly like the SMA."
She replied, "Yeah, neither do I."
Being a parent is hard work. Having a child with SMA makes it even harder. Things that able-bodied children can do for themselves escape Ella's realm. For example, she cannot dress and undress, or get onto the toilet or into the bath by herself. She cannot open marker caps, get herself a snack, or move from her power wheelchair to her little rocking chair by herself. Almost everything she does requires some kind of assistance from one of us, and now Ava and Henry are joining in to help when they can.
Not to mention being out in public. People stare, park in accessible parking spaces even though they aren't supposed to (and many of them don't care even when they are called out about it), and use accessible bathroom stalls when there are plenty of stalls available for them to use (they must like the spacious accommodations).
When either my wife or I get sick, it becomes a double duty for the healthy parent. Tasks we would normally split fall on one parent, and the demands are doubled. Sometimes the sick parent is left at home while the other parent is working, so they have to care for Ella by themselves. Ella is 7-and-a-half and wants to do many things around the house throughout the day: color, read, have a snack, play in her little manual wheelchair, play iPad, sit on the floor, play with the dogs, play board games, make slime, and have friends over. All of this is possible, albeit with help from us. Everything takes longer, everything seems heavier, everything drains us of energy when sick and caring for Ella.
But we do it. We do it because we love her. We do it because we promised her and each other that we would take care of her, give her the best life we can within our means. We do everything we can to make her comfortable and to do the things she wants to do. We get creative, ambitious to find a way, and constantly seek out new ways of doing things, all in the name of love for our daughter. It has made us stronger, more compassionate, and less judgmental.
So the question remains: "Do you like having a kid with SMA?"
The answer is, "I love you."
***
Note: SMA News Today is strictly a news and information website about the disease. It does not provide medical advice, diagnosis, or treatment. This content is not intended to be a substitute for professional medical advice, diagnosis, or treatment. Always seek the advice of your physician or other qualified health provider with any questions you may have regarding a medical condition. Never disregard professional medical advice or delay in seeking it because of something you have read on this website. The opinions expressed in this column are not those of SMA News Today or its parent company, BioNews Services, and are intended to spark discussion about issues pertaining to spinal muscular atrophy.