Waiting to See What New Horizon Comes Next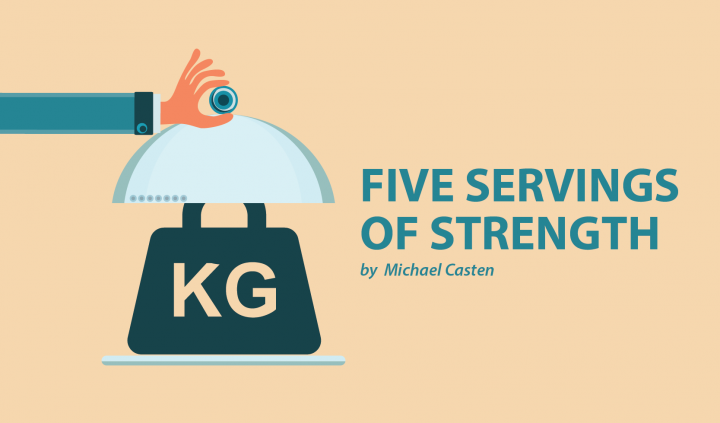 Ella watches Henry go out with his friends. They start at one house and easily move to another while riding bikes, walking, or riding their scooters. Ella gets jealous. She wants to be able to go to a friend's house and play, too.
We have some new neighbors who live down the block. Ella has found a friend in one of them, a 6-year-old. When Ella wants to go over to her house, we have to walk with her there and bring her little manual wheelchair. We get her set up in the house and they play away. It's not so easy for Ella to go to another house, as it is for Henry and his playmates, but we try to make it work.
Over the long Labor Day weekend, Henry asked if he could sleep over at his friend's house. We packed him a bag and sent him on his way. Then, Ella asked if she could have a sleepover. We felt it best if she had her friend come over to our house for the sleepover, so her little friend packed her bag and came straight over.
The girls played with baby dolls and made slime. They laughed and giggled, enjoying each other's company. They played with all of Ella's toys in her room and left a gorgeous mess. In the morning, they were greeted with Swedish pancakes, and of course, more slime to play with.
We have found that although Ella is in a wheelchair, there are still things she can do that help make her feel like a typically developing child. It takes some creativity and planning, along with a bit of training for the other parents about how to care for Ella. In the end, she is able to play with her friends.
Of course, there will be times when Ella simply cannot do the types of things Henry or her sister, Ava, can do, but she is learning how to accept it — albeit ever so slowly. She has a good sense about her in terms of what she is capable of, and she consistently tries to tackle those things that elude her abilities (at least for now they do). She's a fighter, a strong child who lives her life in the best way she can. She depends on people but has a fierce sense of independence that guides her through her days. With each passing day, thanks to Spinraza, a new horizon waits for her — and there's no telling what she'll do next.
***
Note: SMA News Today is strictly a news and information website about the disease. It does not provide medical advice, diagnosis, or treatment. This content is not intended to be a substitute for professional medical advice, diagnosis, or treatment. Always seek the advice of your physician or other qualified health provider with any questions you may have regarding a medical condition. Never disregard professional medical advice or delay in seeking it because of something you have read on this website. The opinions expressed in this column are not those of SMA News Today, or its parent company, BioNews Services, and are intended to spark discussion about issues pertaining to spinal muscular atrophy.