My Wheelchair Is Dead. Now What?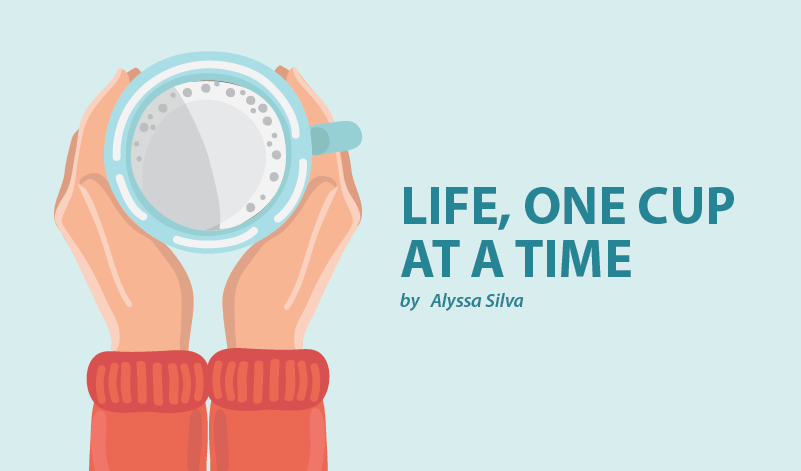 My wheelchair has been my ultimate sidekick since I was a curly-headed toddler, and just like any other great sidekick, I rely on it for pretty much every aspect of life. Without my wheelchair, I would be helpless, confined and literally stuck. As the only source of independent mobility, it's important I triple-check that my wheelchair is always ready to go wherever that day may take me. A dead, or dying, chair is on my very short list of least favorite things, and when it does happen, it always seems to occur at the most inopportune times.
There are two types of occasions when your wheelchair dies: Either it's completely your fault, or it's completely out of your control. Yes, there are days when it slips my mind to tell someone my wheelchair is in need of a little juice, and I end up in really sticky situations. It may be in part because of my flighty tendencies and forgetfulness, but I will always take the blame.
I'm pretty good at remembering when to charge my wheelchair, but nobody is perfect. One Friday night, my friend and I decided to drop by another friend's birthday party when my wheelchair was running low on its charge. In an attempt to save some cash, as most 20-somethings often do, we decided to park 20-minutes away from the venue, where rates were ridiculously cheaper. By the time I rolled through the streets of downtown and made it to the party, my wheelchair was struggling. With the blinking red battery lines on my monitor and the slowness in speed, it was pretty clear that my chair was crying out for some life. I had an unsettling feeling that someone would have to push my 300-pound chair back to my car at the end of the night, and that's when everything went downhill.
Of course, maybe if it was all downhill, pushing my wheelchair wouldn't be so difficult. Pushing a wheelchair as heavy as mine is exhaustingly dreadful, and it kills me when I have to ask someone to push me around for a reason that is entirely my fault. That night, however, I found myself in a serious dilemma. In an act of desperation, through a little, harmless bribery, I offered my friend a ride home in exchange for him pushing my chair through the city streets back to my van. I won't deny that it wasn't the fairest of deals, but I'm just really thankful that he agreed.
Between the sweat, rosy cheeks and shortness of breath coming from my friend, I got the impression that he will never volunteer to push my wheelchair again. After about 40 minutes and several breaks, we finally arrived at the van in one piece. Barely.
Although I may have secretly enjoyed watching him struggle and found the situation quite hilarious, that night was a lesson learned. If you don't have really awesome friends and you're not hanging out with a ridiculously strong, muscular man, make sure your wheelchair is fully charged.
***
Note: SMA News Today is strictly a news and information website about the disease. It does not provide medical advice, diagnosis, or treatment. This content is not intended to be a substitute for professional medical advice, diagnosis, or treatment. Always seek the advice of your physician or other qualified health provider with any questions you may have regarding a medical condition. Never disregard professional medical advice or delay in seeking it because of something you have read on this website. The opinions expressed in this column are not those of SMA News Today or its parent company, BioNews Services, and are intended to spark discussion about issues pertaining to spinal muscular atrophy.