Growing Up: Ella Goes Solo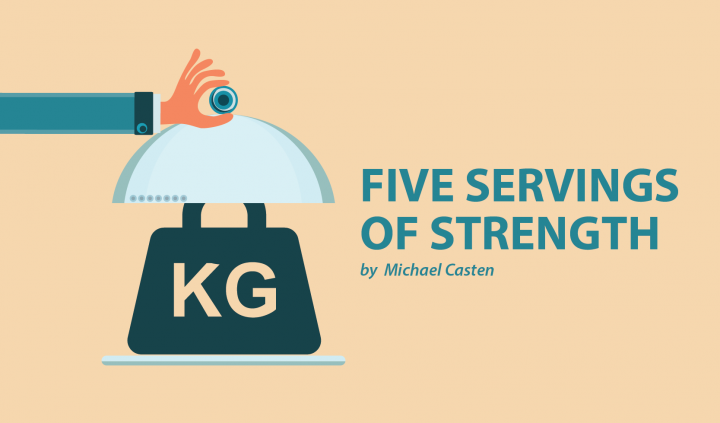 It doesn't happen often, but it does happen. Ella had the pleasure of being invited to a friend's house to play after school.
The trip to her friend's house was a mere one-minute drive, and packed in the car along with her were the two temporary ramps that allowed her access to the house she was to play at that afternoon. With cleaned-off tires and a desire to play all afternoon, she was quick to enter the house, saying "hi" to her friend. She was to be there for an hour.  
The difference between this visit and others that have occurred is that this time, we (Ella's parents) were not going to stay for the duration of their playtime. For the first time, Ella was on her own at a friend's house. What if she needs us? What if her wheelchair breaks? What if she gets hurt? What if she needs to go to the bathroom really badly? What if …? For that hour, we tried doing our regular afterschool routine with the other kids and it worked for the most part — 4:30 came pretty quickly.
When I drove up to the house, I was excited to see how her playtime went. I rang the doorbell and was greeted by her friend's mother. She invited me in and there was Ella, full of smiles and with one request, "Daddy, can I stay longer? Please?" As much as I wanted to let her stay, I couldn't. We still had homework to do and Ella's school was having an open house that night.
When we got home, I asked her what she did and she replied in a rush of sentences, "I felt so grown up being there without you and mom! We played Legos, Jenga, watched a movie, colored, ate a snack, and had a great time!"
She's growing up and we wouldn't have it any other way!
***
Note: SMA News Today is strictly a news and information website about the disease. It does not provide medical advice, diagnosis, or treatment. This content is not intended to be a substitute for professional medical advice, diagnosis, or treatment. Always seek the advice of your physician or other qualified health provider with any questions you may have regarding a medical condition. Never disregard professional medical advice or delay in seeking it because of something you have read on this website. The opinions expressed in this column are not those of SMA News Today or its parent company, BioNews Services, and are intended to spark discussion about issues pertaining to spinal muscular atrophy.