Bright and Positive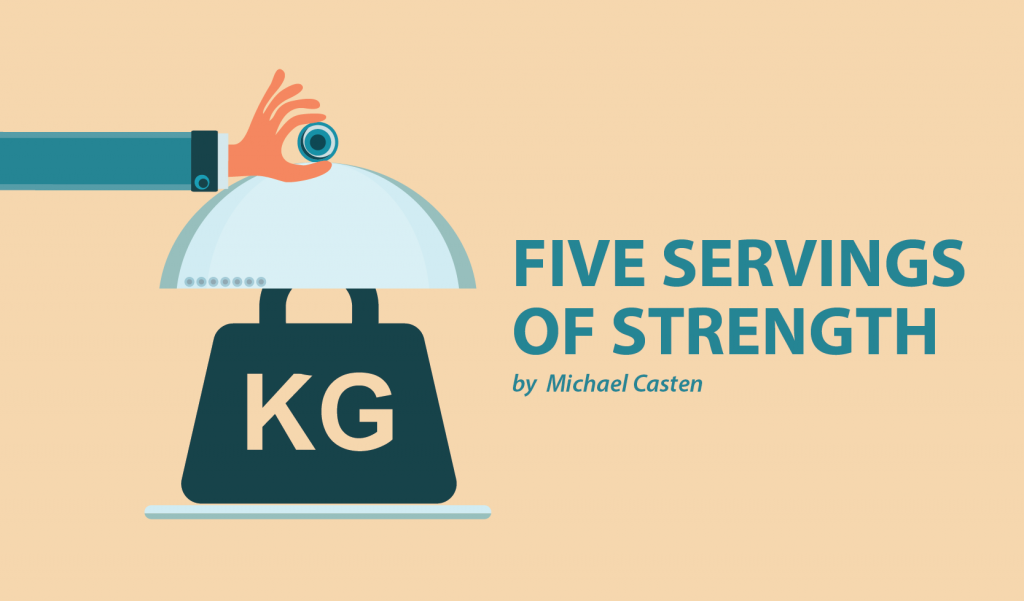 Ella again had a Spinraza (nusinersen) injection last week. As per the regular routine, she had a physical therapy (PT) assessment using the Hammersmith Motor Function Test. The last time she did this test, she improved her score by four points, which was considered clinically significant. This time, she raised her score again, by two points! While the jump wasn't as dramatic, the increase in score is certainly encouraging.
She's doing amazing things with her body these days. She works on getting herself from her stomach to the crawling position (although she's not quite there yet). She rolls on the floor in both directions. When placed in the crawling position, she can hold her own for a while now.
She can, while sitting in her wheelchair, bend herself all the way forward and then bring herself back up. She can sit on her bottom and lean all her weight onto one arm. She can lie on her back and scoot herself across the floor. And she has much better endurance.
Her personal physical therapist and her occupational therapist both rave at how much endurance she has, when compared to the time before she began Spinraza.
What does all of this mean? Besides the obvious, which is that the therapy seems to be working for her, it means the doors of opportunity for greater independence are slowly opening.
A few days after her PT evaluation, Ella was again in the hospital awaiting her fifth injection of Spinraza. This time, she was eager to take the dose. She said, "If a little headache, a smelly mask and an IV are all I have to do, then it's worth it!" Her positive outlook and enthusiasm, which stem from the progress she knows she has been making, is evident in her voice and demeanor.
She was brave as they wheeled her off to the surgery room and even more brave as they applied the anesthesia through the "smelly mask." She squeezed my hand as she slowly went under anesthesia, and soon her grip loosened as she fell deep asleep.
Even though she woke up with a spinal headache, she remained positive. Oh, yes, she cried, but she also held my hand tight and knew that it would soon go away. And when it did, she was back to her old self again: bright, positive and enthusiastic.
***
Note: SMA News Today is strictly a news and information website about the disease. It does not provide medical advice, diagnosis, or treatment. This content is not intended to be a substitute for professional medical advice, diagnosis, or treatment. Always seek the advice of your physician or other qualified health provider with any questions you may have regarding a medical condition. Never disregard professional medical advice or delay in seeking it because of something you have read on this website. The opinions expressed in this column are not those of SMA News Today, or its parent company, BioNews Services, and are intended to spark discussion about issues pertaining to spinal muscular atrophy.