Siblings Form a Special Bond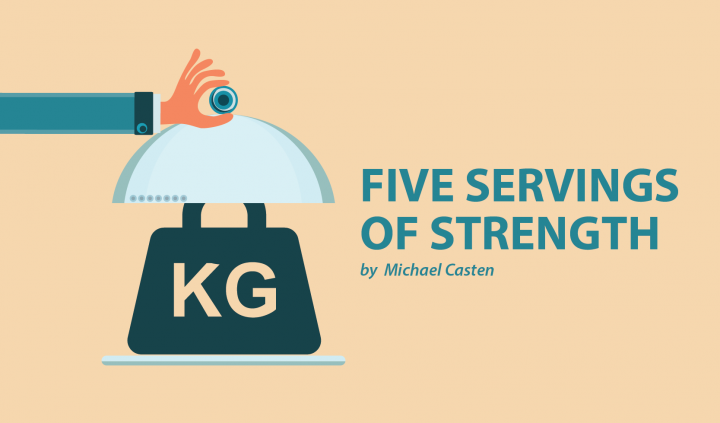 Siblings. Ella has two of them, both older: Ava (11) and Henry (9). They face all of the typical adventures that kids their age face such as school, friends, and screens. But one thing they have to work with that eludes their peers is having a younger sister with SMA. This aspect of their lives can be both rewarding and frustrating.
Ella has had several surgeries in her eight years, and when she spends time in the hospital, she often receives many gifts, like books, stuffed animals, and other toys. This, of course, makes Ava and Henry jealous because they feel that Ella gets all the attention. They've grown accustomed to life with SMA in the family, but deep down they still endure the pangs of jealousy. My wife and I have had talks with them about what SMA is and how difficult it can be for Ella. We also make it a point to spend extra time with Ava and Henry to let them know how much we love them. It's a balancing act that requires thoughtfulness on our part.
The other day, Ella got home from school with Henry. She had to go in her KidWalk (a piece of equipment that allows Ella to stand upright and walk her legs by pushing the wheels with her arms). This piece of equipment can be tiring for her, as it requires concentration and stamina. When she got into the KidWalk, Henry entered the room. He saw that she was less than motivated to do her walking. Without prompting, he immediately encouraged her, cheering her on as she went from room to room, navigating around toys and bumps, going over thresholds, and pushing herself to her limit. He spent 20 minutes being a coach for her. It was heartwarming to witness.
The lessons that Henry and Ava learn about empathy and compassion are nurtured in day-to-day life. Although having a sibling with significant special needs can make them feel isolated, when they step onto the stage and help Ella in any way they can, a special bond forms; one that will resonate throughout their whole lives.
***
Note: SMA News Today is strictly a news and information website about the disease. It does not provide medical advice, diagnosis, or treatment. This content is not intended to be a substitute for professional medical advice, diagnosis, or treatment. Always seek the advice of your physician or other qualified health provider with any questions you may have regarding a medical condition. Never disregard professional medical advice or delay in seeking it because of something you have read on this website. The opinions expressed in this column are not those of SMA News Today, or its parent company, BioNews Services, and are intended to spark discussion about issues pertaining to spinal muscular atrophy.