Finding Support from Special Spaces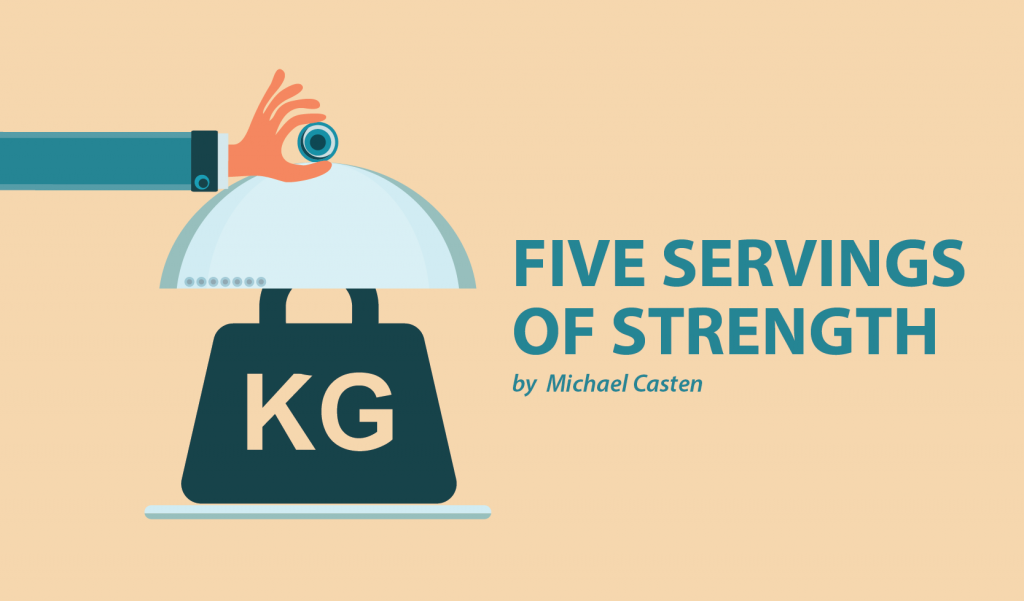 Several years ago, an organization known as "Special Spaces" contacted us because someone nominated us for their service. The organization performs a complete bedroom makeover for kids with cancer, heart conditions, tumors, and other illnesses. Ella was nominated and chosen for a bedroom makeover.
Before Special Spaces entered her room, all of her medical equipment had filled it: a BiPAP machine, pulse oximeter machine, cough-assist machine, and her feeding tube stand. It looked like a hospital room rather than a little girl's room. We desired to have Special Spaces come up with a way to "hide" the machines while not in use. This way, when Ella has friends over, she wouldn't feel self-conscious about the machines or even about SMA, for that matter.
The team got right to work and within one day transformed Ella's room. They built a custom unit going over the head of her bed where the machines could be stored behind closed doors during the day. At night, we simply open up the doors and connect her to the machines. Easy! They painted a tree mural on the wall and decorated her room with trinkets, pictures, and other items. Not only is the room functional, it is timeless … and will last for the entire time we live in this house.
Just this past weekend, Special Spaces had a "Dream Big Gala," and we were invited to the event as their guest. We entered the Marriot Hotel and were blown away at how many people were there. They had a live violin and piano band playing all kinds of music. They also had a silent auction with three large, long tables filled with countless items. The room was elegantly decorated and the people there were dressed in their best.
When we sat down for dinner, a card was at each place setting to highlight the child that Special Spaces had helped. At our table was Ella's card. We were seated with people who, like us, lived in Naperville, Illinois, so we had a lot in common. The dinner was delectable and the dessert fantastic.
Attending an event as such, we were reminded that the help we get from others is truly a community effort. People donate their time, their talents, and their money to make an organization like Special Spaces thrive. It is because of these people that kids like Ella have a chance to feel "normal" in their own house. It is because of these people that faith in others exists in our lives. It is people like those in attendance that remind us that we are not alone.
***
Note: SMA News Today is strictly a news and information website about the disease. It does not provide medical advice, diagnosis, or treatment. This content is not intended to be a substitute for professional medical advice, diagnosis, or treatment. Always seek the advice of your physician or other qualified health provider with any questions you may have regarding a medical condition. Never disregard professional medical advice or delay in seeking it because of something you have read on this website. The opinions expressed in this column are not those of SMA News Today, or its parent company, BioNews Services, and are intended to spark discussion about issues pertaining to spinal muscular atrophy.