Ella Feels Especially Connected to Her Mom This Week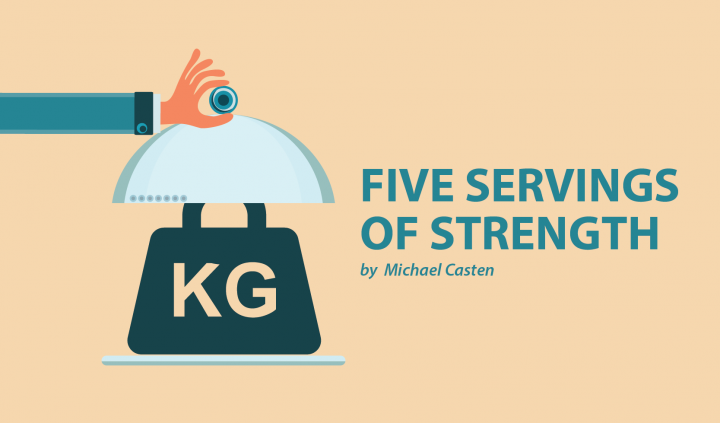 My daughter Ella went to the hospital last week to receive her ninth dose of Spinraza (nusinersen). Before her appointment, she had concerns about the procedure.
For several months, she has watched as her mother, Lindsay, battles a bone infection due to surgery. The infection has reached the point of no return: It's deep in the bone and spreading as new incisions in her foot have reopened. Lindsay will have her lower right leg amputated on Friday.
Ella knows that her Spinraza injection is considered a surgical procedure — and she worries about infection.
We arrived at the hospital 15 minutes early, checked in, and were brought to the prep room. We were told that Ella was next, after the doctor finished with his current patient. One hour passed, then two. Then we were told that we'd have to wait "just another hour."

The wait gave Ella time to think about what might go wrong with the procedure. I tried to keep her mind off it by playing with her in the prep room. We also watched TV together. I could tell she was worried because she wanted to go home. Usually, she's excited to get the medicine that would make her stronger.
Nurses came in after three hours and began prepping Ella for the injection surgery. The doctors explained the procedure as usual and mentioned the slight chance of infection. When Ella heard the word "infection," I could see a hint of concern in her eyes.
I accompanied Ella to the operating room and stayed with her while they administered the sleeping gas. I held her hand as she slipped under the anesthesia. I kissed her forehead then left her in the care of the doctors and nurses.
When she came out of recovery, Ella had her usual headache. We worked through it, and then Ella lay on her back for two hours. Upon discharge, we were warned that she was not to bathe that evening because they wanted to ensure the needle puncture in her back was fully closed to avoid the risk of infection. Again, Ella's eyes expressed her concern, but she said nothing.  
It was getting late as Ella and I got into our car to go home. On the way, we talked about school and friends. Then we got to the subject of mommy's leg. I asked her how she was feeling about the amputation, and she replied, "I'm OK with it." I explained that it would be hard for several weeks but mommy will recover and eventually get back to her old self.
Ella feels more connected with her mother these days as they both have mobility issues at the moment.

It'll be a long road of recovery for Lindsay, but we'll do the best we can with what we've got. And we'll try not to worry.
***
Note: SMA News Today is strictly a news and information website about the disease. It does not provide medical advice, diagnosis, or treatment. This content is not intended to be a substitute for professional medical advice, diagnosis, or treatment. Always seek the advice of your physician or other qualified health provider with any questions you may have regarding a medical condition. Never disregard professional medical advice or delay in seeking it because of something you have read on this website. The opinions expressed in this column are not those of SMA News Today, or its parent company, BioNews Services, and are intended to spark discussion about issues pertaining to spinal muscular atrophy.