Organization "Families of SMA" Changes Name to "Cure SMA"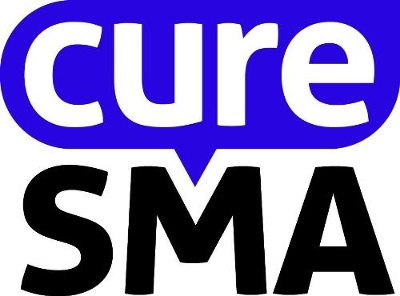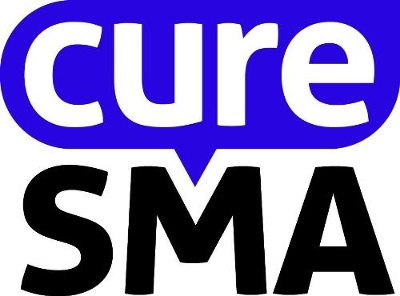 The organization "Families of SMA" which has been working since 1984 to help families suffering the burden of have a child with spinal muscular atrophy, recently announced that it has rebranded itself as "Cure SMA," refocusing its work on finding a cure for the disease and supporting cutting-edge SMA research. The organization aims to fight the reality of SMA, which currently affects about one in each 10,000 newborns and is the leading genetic cause of death in children.
"This change comes at a time of great promise for our community," stated the president of Cure SMA, Kenneth Hobby. "Particularly over the last decade, we've seen tremendous progress in SMA research. We hope to accelerate that momentum as we advance towards an FDA-approved treatment for SMA."
There are currently about 15 research programs ongoing, including collaborations between several pharmaceutical and biotech companies, in order to find viable treatments and an eventual cure for SMA. The old "Families of SMA" organization has been supporting these projects and funded about two-thirds of them, for a total of over $55 million. In addition, Cure SMA has recently announced that it will award $1.8 million in grants over the next six months.
"Unlike many 'orphan diseases,' where research can languish for years, the outlook for SMA is bright," said the research director of Cure SMA, Jill Jarecki, PhD. "We've identified the genetic cause of SMA, and discovered a 'back-up gene' already in the body, which is a promising target for new drugs. However, that is just one of several treatment avenues we are pursuing."
[adrotate group="3″]
The organization will also continue to support families who suffer with the disease, which comprised almost 4,000 last year. One of the initiatives organized by Cure SMA is the biggest annual SMA conference in the world, which is being held in June and will gather researchers and families together in order to improve understanding and collaboration among each other.
"Our families will continue to be the focus of everything we do," added Hobby. "With new supporters, pharmaceutical and research partners, including governmental and regulatory agencies, joining our community over the last decade, this is the right moment to open our doors to all who are passionate about developing a cure for SMA."